Farida Afridi: Killed in broad daylight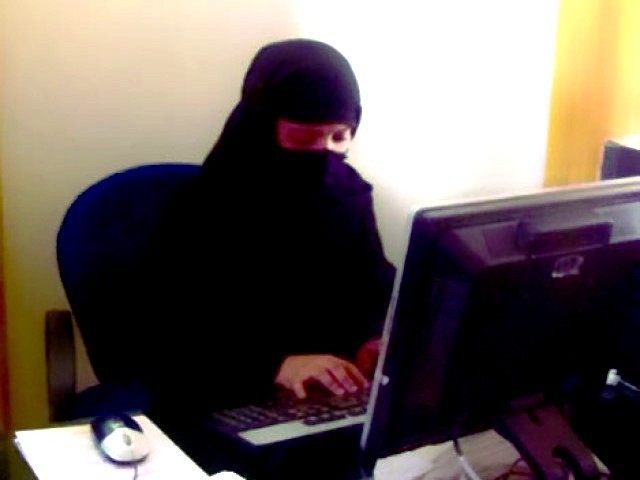 Being a working woman and especially having a Pakhtun family background, it is quite disturbing for me to see that society is still not ready to accept women's empowerment. This is especially so for the conservative Pakhtun community.
The lack of respect does not stop here. A woman, who anxiously awaited to be posted in a no-go area to serve those women and children of her community who have no access to basic rights and do not know how to raise their voices for these rights, was killed on the road in broad daylight.
The assassination of Farida Afridi, who was a member of an organisation working for women's welfare in Jamrud, Khyber Agency, is one brutal example of this mindset which does not accept women out of the boundaries of their homes.
It is strongly believed that Farida had been a target of militants for a long time as she had earlier received many threats to stop working as a human rights activist to uplift women in the most backward areas in the tribal agencies. Two armed men riding a motorbike shot her in the head and fled away unimpeded, leaving no evidence behind.
The Human Rights Commission of Pakistan (HRCP) condemned the killing in strong words and said in a statement:
"It is a matter of grave concern that the risks facing human rights defenders and those working to ameliorate the lot of marginalised segments remain very high across the country."
One report also said that the threats to human rights defenders in Fata, equally to men and women, are as worrisome as the impunity the killers enjoy.
The ghastly murder of Farida is reminiscent of the killing of Zarteef Afridi, a well-known human rights defender and HRCP coordinator in Khyber Agency on December 8, 2011. He was also shot dead by two men on a motorcycle and his killers are still at large.
Human rights activists, civil society organisations and journalists have reminded the government time and again of its obligation to provide a safe working environment to human rights defenders all over the country, particularly in the Fata region, which faces the worst civil and military crisis.
Sadly, such pleas have not met much success.
Follow Sumera on Twitter @sumrkhan