Radiated mind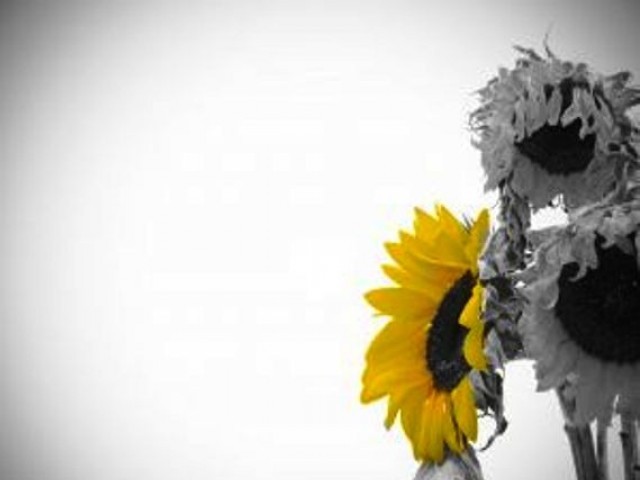 I painfully limp towards a pile of poetry buried in dust,
Devouring words and lines
Like the bittersweet intoxication of a spinal tap;
To feed a brain long dormant
For three months in a hospital bed.
To awaken the poet that almost died,
Words wither away and sentences snarl imperfection.
Nocturnal witching hours are spent in pursuit of creativity,
Hopelessly.
I had the word! And now it's gone,
In the fuzzy, indistinct chatter of air-conditioning vents.
Claustrophobia.
A plastic mask clasped me during cranial radiation,
Like an implacable pillow in the hands of a killer.
A tight white prison
For technicolor sensibilities,
Banning any muses from melting through.
My mind is nothing without my art.
And to escape from the eternal facade,
I present to you this plea for a poem.
An excuse, a ruin.
Read more by Bassam here.