May I speak for the accused?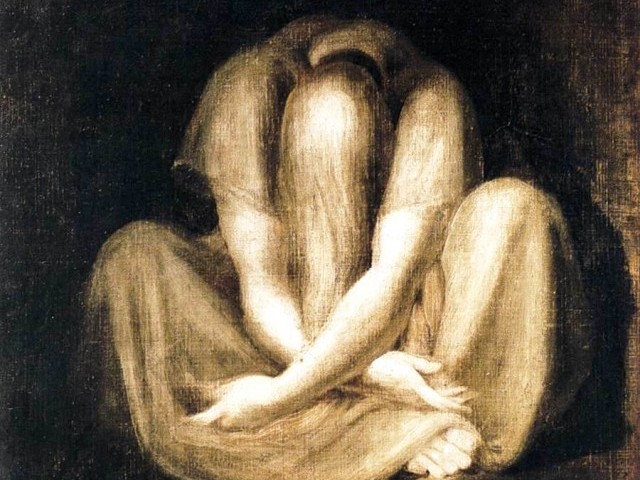 The courts are to decide the Uzma Ayub case, the alleged rape victim from Karak (a southern district of Khyber Pakhtunkhwa) and the fate of the 13 accused of being the rapists. However, being a native of the district, I think I have the right to speak for those among the accused, who did something good for my village and its people.
One of them is Hakeem Khan, an assistant sub inspector (ASI) at the Takht-e-Nasrati police station (Takht-e-Nasrati is a tehsil in the district). Hakeem brought peace to my native village and arrested almost all the notorious gangsters, kidnappers, dacoits and gamblers in the tehsil and its surrounding areas in a period of less than two years.
Hakeem showed the people by these actions that no one is above the law, no one more powerful than the state and that no one can commit a crime when there is the police. He won people's hearts and that's why when he was transferred from Takht-e-Nasrati people held protests and blocked the road until his transfer orders were cancelled. He was popular even among the children and the women and was a hero for them.
Now, when Hakeem is behind bars in District Jail Karak, the peace of my native village has gone. Gangsters, thieves and criminals who had fled out of fear of him are back and ordinary people are feeling vulnerable. People believe that he has been trapped in the case, probably by the very criminals who were arrested by him.
Recently when I went to Karak jail to meet him and take his interview, he said:
"I might have committed other sins but God knows that I am not involved in the rape case. I did arrest Uzma's brother Aurangzeb (who was then killed by some unknown attackers) in a murder case."
Hakeem was very happy to see a journalist willing to present his side of the story for the first time.
He said:
"If I am released eventually, I will leave police because it did nothing for me. They all know the reality and the people who have framed me, but they are all silent. My children are alone and unprotected."