Debt and taxes: PPP's planned loss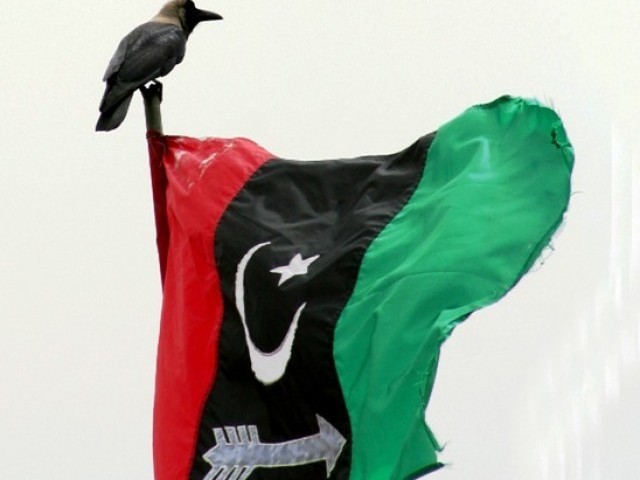 Elections are around the corner and the political heat is building-up. Soon there will be rallies, corner meetings and slogan chanting. Despite issues of massive magnitude, PPP's coalition government will, hopefully, complete its term. But they might not wish to win the next general elections.
The case I am trying to make is based on economic realities. Let's analyse why.
In the past four years of government, Pakistan's economy faced tough challenges; two floods, financial mismanagement and lack of governance in all aspects of government functions, pushing the country into a deep economic crisis.
Pakistan's total public debt, which was Rs.6 trillion back in June 2008, reached Rs.10 trillion in September 2010 and soared to a whopping Rs12 trillion between July and September 2011. The Pakistan debt office cautioned in early 2011, saying that, "High public debt can adversely affect capital accumulation and growth via higher long-term interest rates, higher future distortionary taxation, inflation, and greater uncertainty about prospects and policies". The government continued to borrow from commercial banks, leaving no liquidity for the private sector to grow.
The debt issue will become extremely challenging for the country from this year when the government will have to start returning US $11.3 billion to IMF against the incomplete facility that we took from the fund. This will increase the pressure on our external debt, which According to IMF, will increase by another $2 billion in 2011-12 and exceed $72 billion by 2015-16. The scheduled payments are $1.2 billion in 2012, $2.9 billion during 2013, $4.3 billion during 2014, and $2.6 billion during 2015.
The rupee is losing its value against all foreign currencies. In July 2008, 73 Pakistani rupees were equal to $1, with massive decline in the rupee value; it recently touched Rs91 against the greenback. This means that Pakistani imports are becoming expensive, and exports are not benefiting either due to the increase in cost of doing business, mainly due to power shortage, expensive fuel and energy price.
Corruption is yet another major nuisance. Enough is written in the press about posting non-qualified and incompetent individuals at public companies who indulge in non-transparent financial transactions. Needless to say those actions also triggered the financial crises for this government.
Given the challenges 2012 onwards, PPP might cleverly try to lose its position in the general elections, to give chance to another coalition to struggle with the deepening economic crisis in Pakistan. Some people will say I am insane – but in the light of the above stated facts, this theory is likely to prevail.
————————————————————————————————————
Loading ...