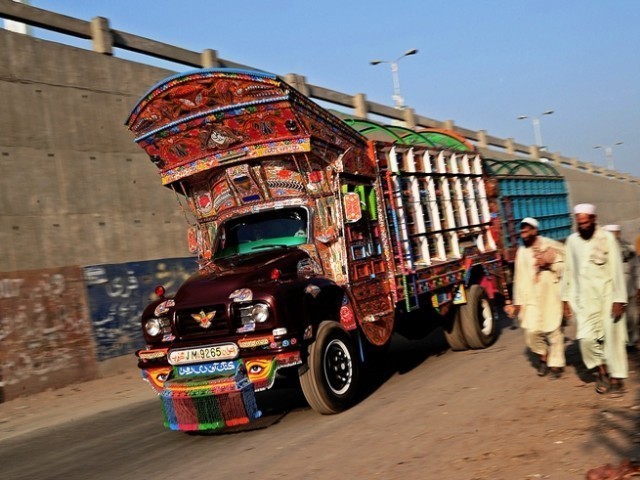 Have you ever considered whether or not the trucks that ply on Pakistan's roads and highways day in and day out, that run from Karachi to Kabul on one hand and the Gilgit and Neelum Valleys on the other, carry just the goods? I, for one, had never thought about it but when Granta, the literary magazine, recently brought out a number on Pakistani literature, a truck adorned the title. This caused a fair amount of debate. Peeved, a writer remarked that the editors seemed to have been unable to find a better representative for Pakistani literature. Now that Oxford University ...
Read Full Post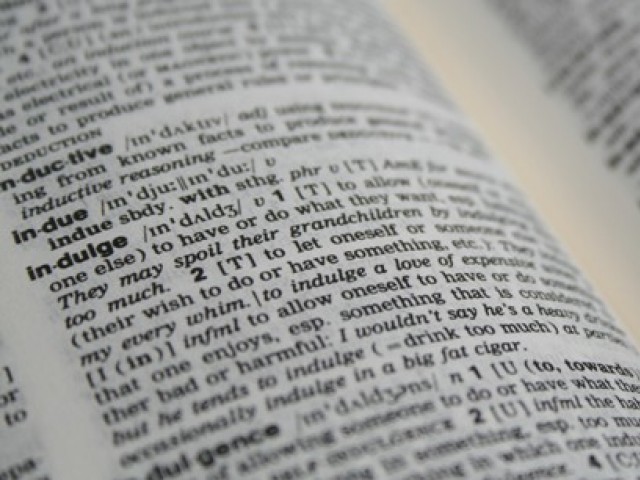 The efforts Prof. Muhammad Umer Memon has been making from the University of Wisconsin to introduce Urdu literature to the English reading public include a publication called 'The Manual of Urdu Studies.' Universities in Europe and America, even in Asia and Africa have been getting it year after year but none of the universities, libraries or other academic institutions in Pakistan. Their lame excuse, as usual, is that their limited resources do not allow the expenditure. Now that Readings has undertaken to publish it in Pakistan, I have received the latest issue. Unlike past issues, which carried Urdu poetry and fiction ...
Read Full Post
Some questions sound very sweet and simple. Yet their answers are tough to come up with. One such question is: "What happens in Afghanistan after the 2014 deadline?" No one has the answer to that. At best what veteran diplomats and experts can talk about relating to the future of the country are their wishes for Afghanistan. They would want to see a neutral Afghanistan. But beyond wishes and predictions, nothing concrete is on offer. Foreign troop numbers are to start coming down from this July and as this happens, Afghan security forces are to take over security responsibilities. However, to ...
Read Full Post