Call it brutality, insanity or ignorance, but what happened on June 25, 2012 will be remembered as yet another defeat in this war against terror which we are supposedly fighting. News stories day before yesterday stated that Taliban insurgents from across the border in Afghanistan – with the help of the Tehreek-i-Taliban Pakistan (TTP) – attacked a military patrol area in the Upper Dir district. Six soldiers were killed in gun battles and eleven went missing after the attack. Moreover, seven soldiers were reported to have been beheaded. Sickening and medieval, but so true and common in the Pakistan of today. An official of the security forces said that ...
Read Full Post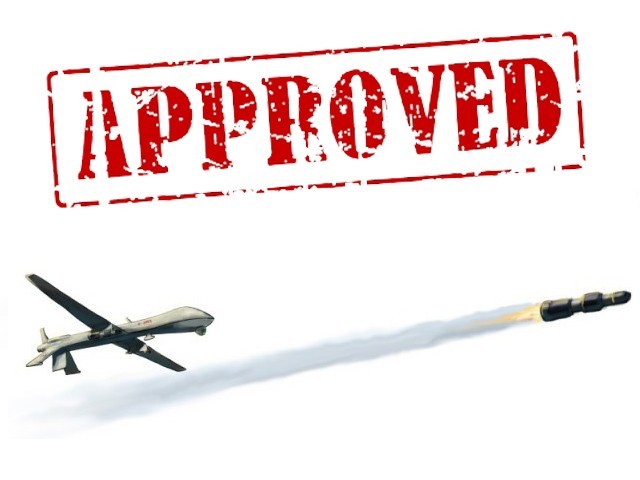 There is a dichotomy of opinions between people about the ongoing drone attacks. Where some consider it to be a good deed when a terrorist is killed, others think of it as mass murder due to the innocent casualties attached to the attacks. 'Drone' is one word that every Pakistani knows of at the present time. It is one of the most useful inventions in modern warfare, after the birth of the AK-47. You don't need a huge on-foot operation to eliminate your targets anymore, nor do you have to risk the lives of your men. Most importantly, drones give instant results which one ...
Read Full Post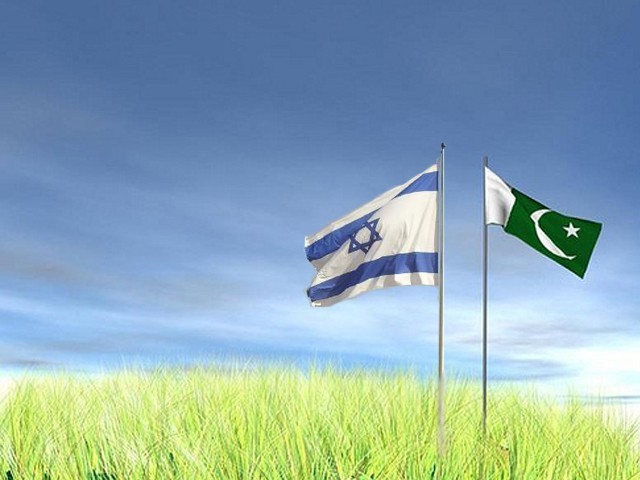 Hatred towards Israel and the refusal to recognise or establish diplomatic relations with this country is no new phenomenon to Muslim countries in Asia. This abomination is based on feelings of Islamic solidarity with Arab countries and a sense of religious belonging to the global Islamic community. In recent decades, Muslim countries have experienced an increase in radical thinking. A major factor for this emerging trend is the belief that Jews, Zionism, and Israel are anti-Islam, anti-Arab and pro-American. Radical Islamic circles exert pressure on their respective government to become involved in worldwide Islamic issues – above all, they want attention ...
Read Full Post