If you are good at betting, you may want to put your money on Tahirul Qadri and closely watch what comes next. He scored yet another point when his petition against the Election Commission of Pakistan (ECP) was admitted by the Supreme Court. It fixed Monday, February 11 as the date for the hearing when Qadri and Chief Election Commissioner Justice (retd) Fakhruddin G. Ebrahim will come face to face for the first time. What if the Canadian-Pakistan national wins the legal battle and the ECP is dissolved? Ever since his surprise entry into politics after eight years, Qadri has been ...
Read Full Post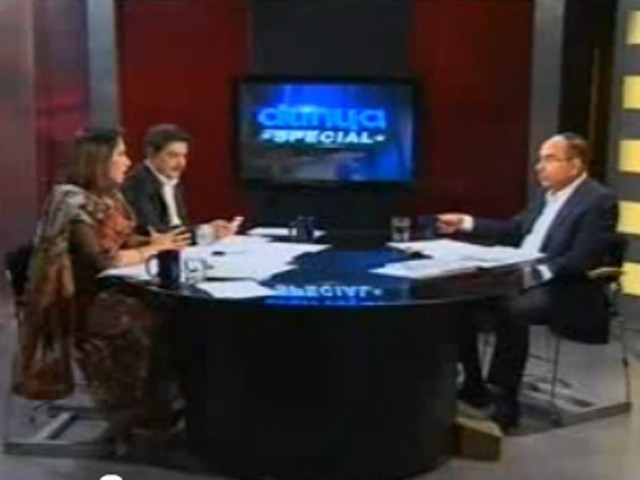 Whether it is the Maya Khan episode or Shaheen Sehbai's interview on YouTube, journalists have managed to hog all the attention for themselves and have made headlines for all the wrong reasons. Now, we have the Meher-Lucman video which is trending on Twitter, and is being passed around on multiple social media forums. Yesterday, a video, titled 'Malik Riaz Planted Interview with Mehar Bukhari and Mubashir Lucman on Dunya' was uploaded by a user named 'ivestigativereporter'. This jolted many people who watched in shock as the interview between Meher Bokhari, Mubashir Lucman and Malik Riaz seemed entirely scripted. It all started ...
Read Full Post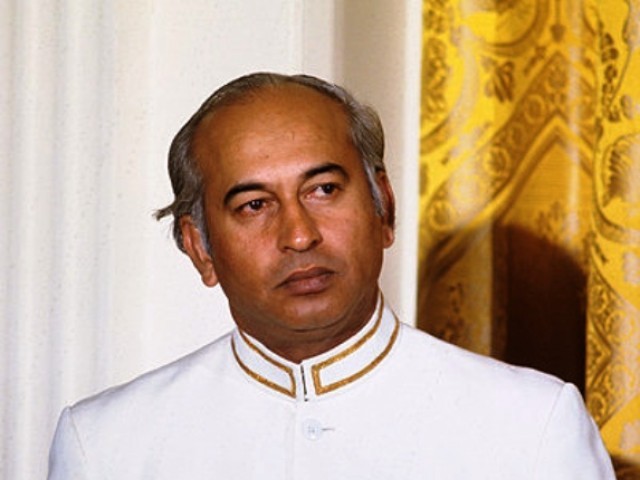 With apologies to both the great Khalil Gibran and honourable Justice Asif Saeed Khosa, one is proud of this nation which, in the last 65 years, has survived even after breaking up.  I beg to differ with two observations of Justice Khosa, one where he said "Pity the Nation" and second where in the final analysis he called people to stand up to defend the constitution, giving reference to the Arab Spring. I was part of this movement even before it was launched. For the first time, as the secretary general of the Pakistan Federal Union of Journalists, I issued the statement ...
Read Full Post