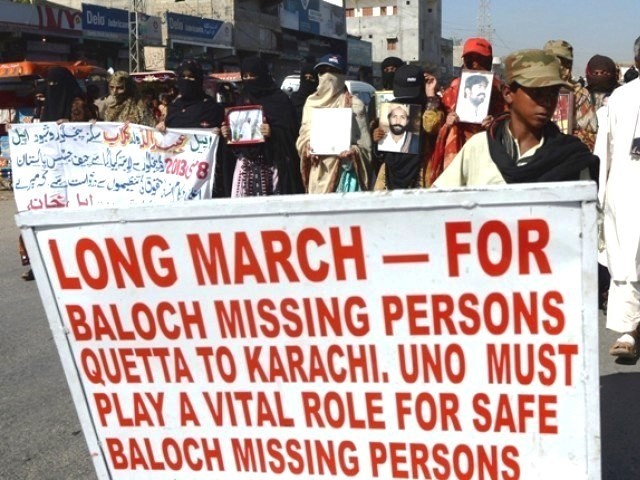 In the words of Imam Baksh Nasikh, "Teri ankhein tuo sukhan go hain magar kaun sune, Kyun kar awaaz karein mardam-e-beemar buland?" ("Your eyes tell us everything, but who will listen, Why would a weak nation raise its voice?") Picture provided by the author. Source: AP This image of Farzana Majeed is iconic – a young woman in a blue shawl and red cap, standing with a portrait of her missing brother after walking 2,000 kilometres to find him. Farzana holds a double Masters and is the general secretary of the Voice for Baloch Missing Person's March, members of which walked across Pakistan to ...
Read Full Post
Last month, a young reporter from the news magazine Tehelka, was boarding a lift when she was followed by her Editor, Tarun Tejpal, and assaulted. This happened again the following night and she escaped the lift on both occasions. In two weeks time, the girl emailed the Tehelka management and asked Tejpal, one of the most influential men in the Indian media, to issue an apology. He did it twice, once personally and later officially. He admitted to his crime. The girl's courage, to over-come the hideous incident and demand her right is commendable; that too despite Tejpal's attempt to blackmail her earlier. This ...
Read Full Post
Ever since Aishwarya Rai-Bachan appeared in public having retained some of her pregnancy weight, the internet has been ablaze with unflattering and intrusive comments for the actress: Fit babe to fat aunty. Hot chick to mother hen. Beti-B flab. Aishwarya shocks us with her double chin. These are just some of the remarks floating around about the former Miss World. The web is inundated with such news about the extra pounds this glamour goddess has put on. For a quick preview of the sort of thing circulating on the web, watch the video below: Amongst all this criticism, ...
Read Full Post