"Olaad ka ghum bardaasht nae hota" (It is impossible to bear the pain of losing your children) I have heard my father say this quite often. However, since I don't have any children of my own, I never understood the intensity of emotions behind this statement until I visited the families of the children who lost their lives in the Gujrat tragedy. A fire that broke out in a private school van took the lives of at least 14 innocent children and a teacher. My class had been instructed to visit these families by the director of our institute. On our way ...
Read Full Post
It was our first day back at school after the election holidays. Everyone was anxious and impatient to share their stories. Amidst the rowdy crowd, my classmates and I sat in a laboratory and exchanged our political views on what had happened and what could have happened when we noticed something strange. One of my class fellows, Jehan* sat next to us unusually quite. She lived on campus and had gone home to cast her vote during the holidays. Her abnormally silent behaviour worried us, so we asked her what was bothering her. Upon our inquiring, she said that the ...
Read Full Post
She is very young. Her laughter flows like music through the windows of my room, as she plays with other children in the backyard of the house, where she works as a maid. When the ball lands at our place, she humbly requests to throw it back so they can continue with their game. Her voice so endearing; the sound of her giggles warms my heart, but her happiness is usually short lived. In the morning, when other children are busy getting ready for school, she washes dishes, even though her chin reaches just a few inches above the washbasin. She ...
Read Full Post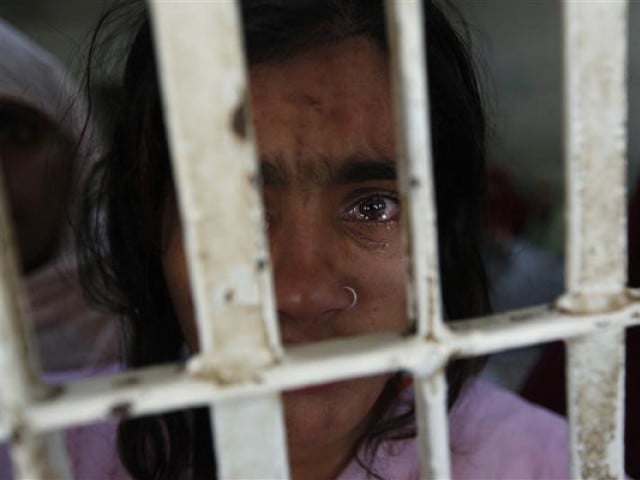 If one begins to think about welfare institutions in Pakistan, Dar-ul-Sukun definitely comes to mind. It is located within the premises of the Punjab Welfare Society, Lahore. It houses psychiatric patients, both male and female, in separate wards. Most of the residents living there have been forsaken by their families. In some cases, monetary support is the only sign of love that the families exhibit; in other cases, brief visits are made to quell the guilt-inducing inner voice. The residents of Dar-ul-Sukun live their lives haunted by the memories of their past, which are both bitter and sweet. Their present is different though. It ...
Read Full Post
In accordance with World Health Organization (WHO), depression is all set to become the second most fatal disease by 2020 with only coronary heart problems preceding it. These figures are alarming as they warn us about a disease of which little is known. In addition, it is not even acknowledged as a proper ailment in many quarters of our society. The truth of the matter is that depression is a debilitating disease that sucks pleasure out of the lives of its sufferers and shrinks their self-esteem to almost nothing. Going about a daily routine turns into a draining struggle, and hopelessness ...
Read Full Post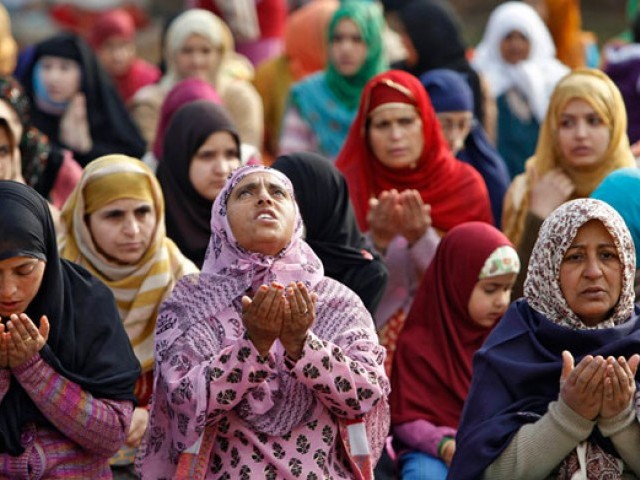 Dar-ul-Sukun (Lahore) is a shelter for the mentally disabled or handicapped located within the premises of Punjab Welfare Society. This shelter comprises of wards for both men and women. The female ward houses ten women in total. While for many of us, Eid is spent with friends and family, it is different for these women living in Dar-ul-Sukun. Their day begins when their attendant, Ms Shameem Zulfiqar, comes in accompanied by her two young children. Together, the traditional Eid breakfast is prepared, following which, she helps the residents dress up. They do each other's make-up and have fun while doing so. ...
Read Full Post
Enroute to the hospital where I interned, I would pass a woman who sat on the footpath right across from Sir Ganga Ram Hospital's new emergency ward. She was very old and frail and it was easy to conclude at just a glance that she was not of the sound mind.  She just sat there begging, day in and day out. Sometimes, she would even lie down on the footpath, obviously completely tired out by the whole day's exertion. At first, I thought her only home was the footpath. However, this was not the case. After two weeks just observing her, I finally ...
Read Full Post