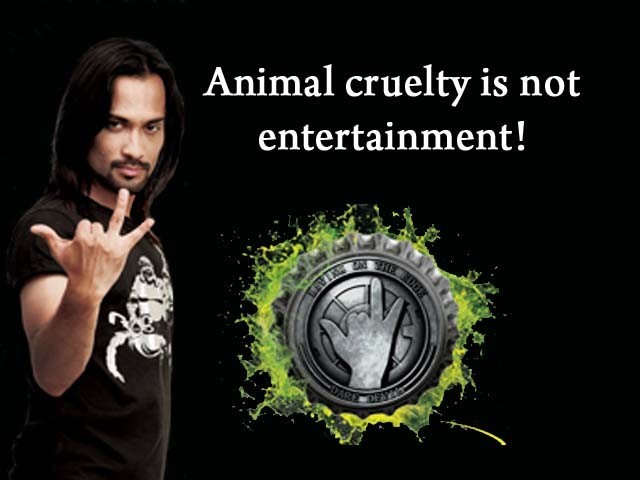 I recently caught the season finale of Living on the Edge (aired on October 16, 2013) and was appalled by the animal abuse taking place in the show. For those unfamiliar with Living on the Edge, it is a reality TV show in which contestants are given various challenges to see who is the most 'daring'. It is supposedly Pakistan's 'highest rated show amongst music channels'. While many critics consider the language and content to sometimes be in bad taste, my major objection is with the cruelty that the animals go through during these 'dares'. In the grand finale, amongst other ...
Read Full Post
Chal Parha is a brilliant TV show, recently launched on Geo, hosted by Shehzad Roy to reform the government education system in Pakistan. The second episode was a thought provoking insight into the issue of the language of instruction in Pakistani schools. The episode looked at the emotional trauma and turmoil children face when they are forced to learn or communicate in languages which are completely foreign or alien to them, in our case these being Urdu and English. It does not only cause confusion in the minds of the students, but may eventually lead to a loss in self-confidence and the ability to express themselves, ...
Read Full Post
The authors of this post are Maria Niazi and Tamreez Inam. It's that time of the year when we reflect back at the year that was and look forward to the next one. So we opened up the news and all we saw in the articles that took stock of Pakistan's top stories of 2012 was plane crashes, terrorism, Veena Malik's antics, and porn. Wow, that was depressing. We know this is not all that happened in Pakistan, so we've decided to come up with a list of our own. Here is our list of the stories that warmed our hearts, moved us, inspired us ...
Read Full Post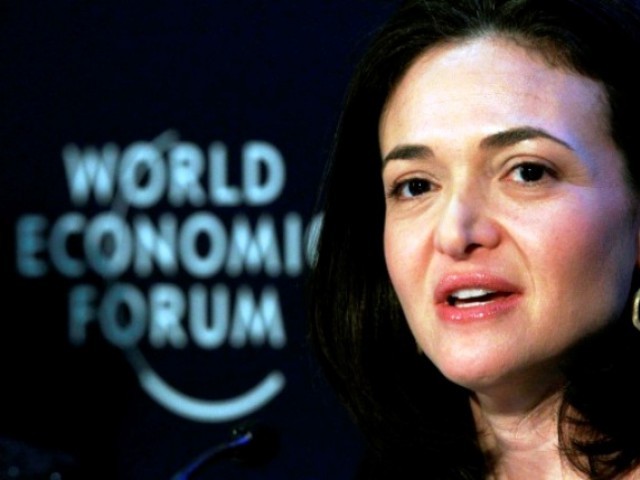 Earlier last month Sheryl Sandberg, Chief Operating Officer of Facebook, admitted that she's been leaving work at 5:30pm to be able to have dinner with her kids. While she's been doing this for many years, it is only in the last two years that she felt comfortable about admitting it publicly. The fact that this admission made headlines brings to light the huge hidden costs and informal penalties associated with choosing flexible hours, even if they are on your company's official books. Sandberg was widely lauded for making this public admission, but it must be noted that she only did so at ...
Read Full Post