By tying the knot with a fellow reporter next month, who is equally passionate about work as I am; I would be committing myself to journalism for life, and surely for eternity. This means that arguments and discussions between a husband and wife might entail, 'I didn't like your intro!' or 'Why didn't you add colour to your story' or 'Your question in the press conference was really dumb'. This implies that the happy moments between a husband and a wife would be basking in the glory of having one's story printed on the front page of the newspaper, and smiling endlessly to the positive feedback ...
Read Full Post
Eight hours after flames from the Baldia Town garment factory fire had been doused, the top floor of the building was still simmering. It is here that the highest number of deaths had taken place. Around 200 people had screamed for help and had tried to look for a way to escape, but to no avail. The only door was on fire, while the windows were too small to let the air in, resulting in people dying of suffocation. Only three people on the floor managed to come out alive after rescue workers tore through one of the small grilled ...
Read Full Post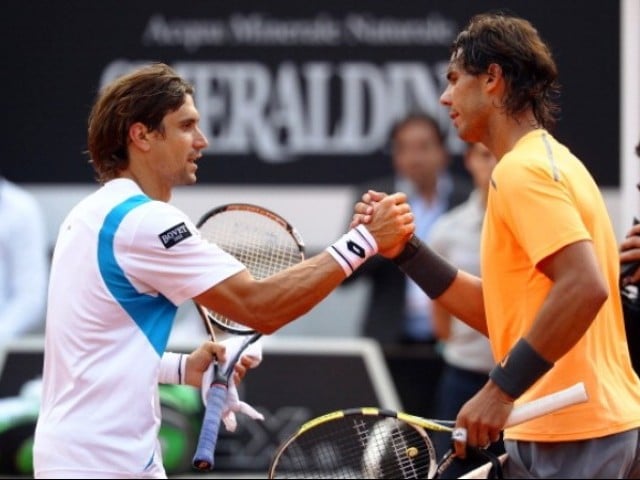 Wimbledon, since you have begun, just one request from an ardent tennis fan. Please, don't let the final be between Rafael Nadal and Novak Djokovic. The pattern of the matches between Nadal and Djokovic has become all too familiar, with the latter's evil victorious smile really getting to me. The last four grand slam finals have only been between these two players and, except the recent French Open, it was Djokovic who ended up winning all matches. While Djokovic beamed and flaunted his trophies and prize money in front of the camera, poor Nadal got photographed with only a shield. While ...
Read Full Post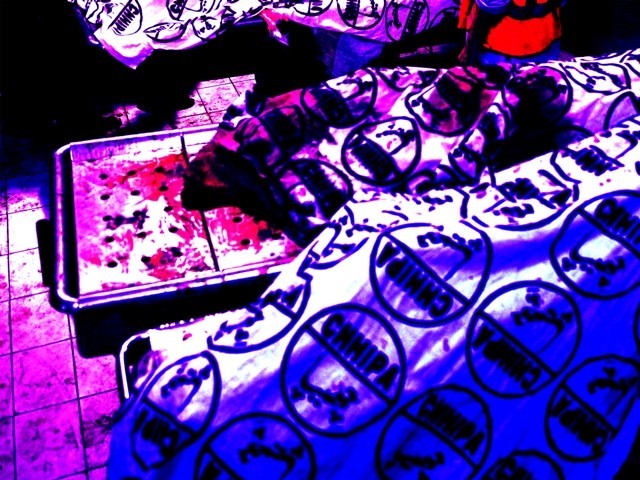 Female body parts were found from different parts of Karachi, including Soldier Bazaar and Guru Mandar. One of the victims, whose body parts were found in the Guru Mandar area, was identified as Nasreen. As I looked at Nasreen's body chopped into pieces that lay on separate tables in a smelly morgue, I did not shudder. Any normal person would have trembled, I think. I spent 15 minutes in that very room where her skinned parts were being inspected by medico legal officers (MLO). I roamed around, looking at her body for details; if I had not seen the body, I ...
Read Full Post