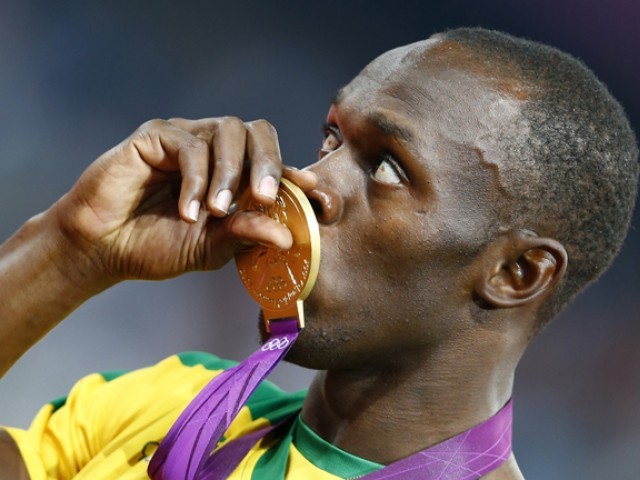 Reaching your full potential is indeed commendable, but surpassing that potential and performing out of your capacity is just plain extraordinary. The world recently got to witness this in the form of Usain Bolt, also known as "Lightning Bolt". This remarkable athlete has proven that there are, indeed, no speed limits on the road to excellence – literally. He has amazed us once again by winning gold in the 100m and 200m races at the London Olympics 2012. Bolt previously won gold in both of these races at the last Olympics as well, which were held in Beijing, and has thus won ...
Read Full Post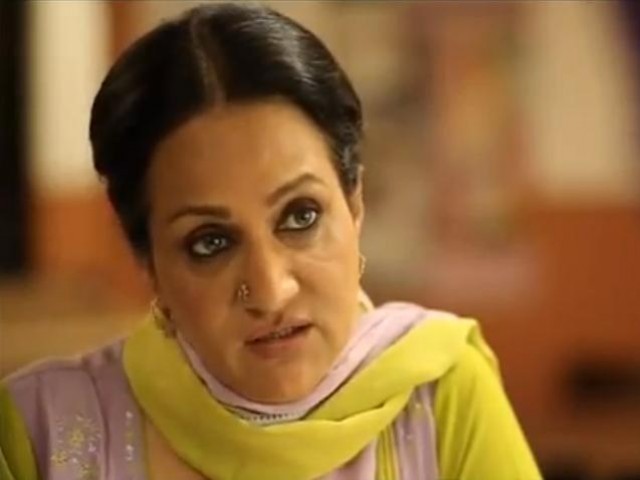 The excitement and hype created by "Humsafar" still hasn't ebbed despite the fact that the last episode aired a couple of months ago. What got us all Humsafar-ing was the beauty of the script, the flawless performances, the impeccable storyline and the mesmerising star power. Can any other Pakistani drama compete with the hype that "Humsafar" created? I think "Bilqees Kaur" is a drama serial that has the ability to match the bar set by "Humsafar". Let's analyse! Bilqees Kaur is actually the name of the woman played by Bushra Ansari. This drama also stars Syra Yousuf, Ahsan Khan, Sadia Imam, Saleem Sheikh ...
Read Full Post
It's your birthday and you are having the time of your life celebrating your 20th. The next day, you meet your uncle and he bursts your bubble by asking you the most annoying questions. Sometime later, you go to a party and the moment someone gets to know you are over 20 years old, a storm of questions starts coming your way. Here are the top seven deadly questions people ask you in your 20s. Have you survived them? 1) When are you getting married? This question is so galling, be it at weddings or casual parties at home. Aunts and mothers of ...
Read Full Post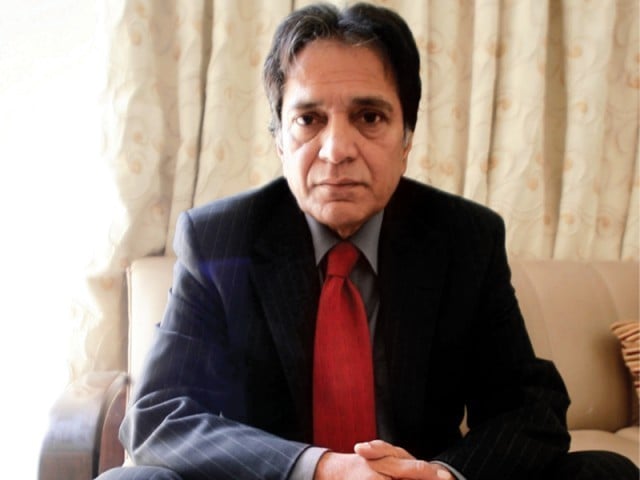 When I was eight years old, I had the chance to be part of a scene in a show with Moin Akhtar.  The shooting of the show took place at my father's friends place at night. I remember standing in a corner while my sister got to film next to the legendary actor. Jealous beyond measure, I finally convinced my parents and joined the scene just to sit next to him. My sister and I played guests who had come over to dine with him. He was delivering his dialogues along with his co-actors and I was eating oranges. I remember being amused that the elders ...
Read Full Post