In the latest political upheaval to rock the country, all those involved may appear to be at complete odds but retain one salient feature that unites them all. The government, by the virtue of their status, espouse patriotism which is reflected in an unflinching dedication to democracy on the part of the Sharif brothers; the opposition under the tutelage of Imran Khan continues its elongated quest to reform the electoral process through a long march to the capital under the camouflage of patriotism; and the Canadian chameleon Tahirul Qadri (TuQ) invokes patriotism in his fiery rhetoric to establish the true force of democracy in Pakistan. They ...
Read Full Post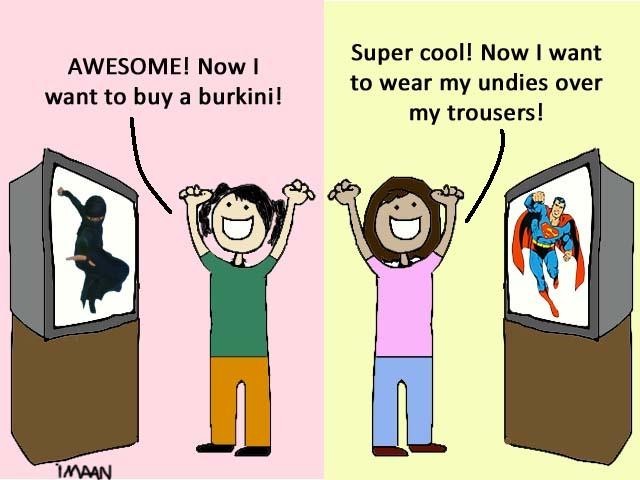 Disclaimer: Like the majority of those with ridiculously strong polarising opinions about Burka Avenger, I have yet to see the darned thing and haven't the slightest clue what channel it's on or when it airs; frankly, I grew out of the whole cartoon fad ages ago. Let me begin by asking how many of you really took their cartoons and comic super heroes seriously? If you attempted to jump off your roof in order to prove that you and Superman came from the same planet, please don't bother to read any further. Right, okay, let me rephrase that question: how many of ...
Read Full Post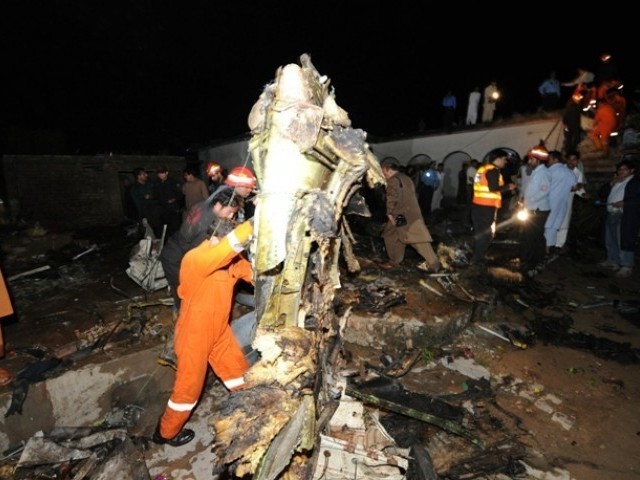 Please refrain from shedding tears or feeling remorse for the unfortunate victims of the Bhoja Air crash. As painful and heart wrenching as this episode is, I'm afraid we have no right to feel sorry or pity for the departed souls and their loved ones. This may seem harsh, but it is the truth; we are all culpable in what is brazen murder. We are the ones that are allowing these airlines to operate within our borders; we are the ones that are tolerating unethical business practices that all too frequently imply cost cutting at the expense of the public ...
Read Full Post