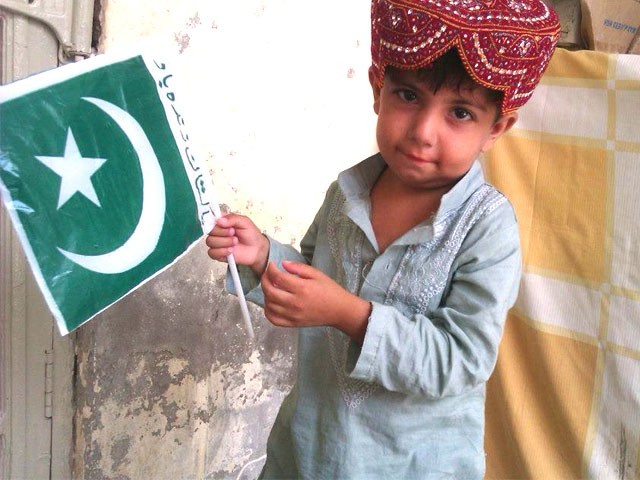 With every day we believe, through the media, that we are coming closer to one another. In reality, however, this couldn't be further from the truth. We see only what the media wants us to see. That being said, along with many realities, there is much more to each city than our eyes can see. Hopes, dreams and aspirations have always been a part of Balochistan, but we haven't ever really looked to be able to recognise these. "Balochistan" When you read this word, what is the first image that pops into your mind? Flashes of violence? Target killing? Poverty, discrimination ...
Read Full Post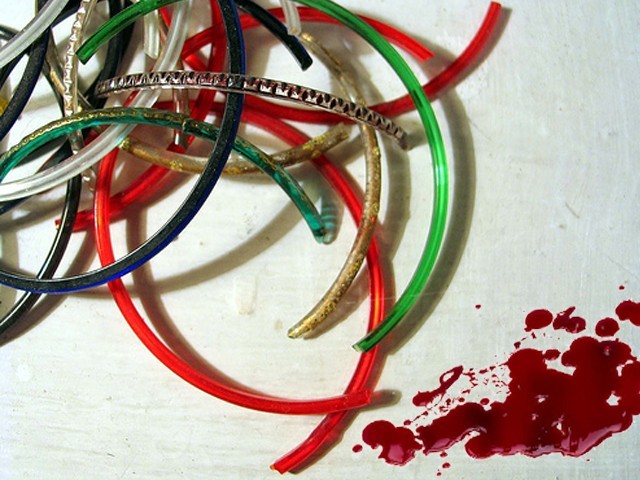 I woke up in the morning feeling as lazy as ever. As I walked out of my room, my mother welcomed me with a beautiful smile. My very own superman dad, who clung onto his tasbeeh tight and wore his Sufi hat proud, reached out to my forehead and gently kissed it. My mischievous younger brother stuck his head out of the sheets, that he was neatly placed under, and said, "You should not go to university once a year at least, the teachers have a right to be happy as well, you know!" I rushed to get back at him but ...
Read Full Post
Child labour refers to work done by children that harms them or exploits them either physically or mentally. The United Nations International Children's Emergency Fund (UNICEF) defines a 'child' as anyone below the age of 18, and 'child labour' as any form of work performed by children below age 18. On the way to university, a few days ago, I observed many children working in the streets of Quetta. Most of them were boys, between the age of 10 to 14. They were carrying an assortment of goods like paper, plastic, wood and pieces of metal in bags in order to sell these. Looking ...
Read Full Post
In this video, I explored the true sense of excitement that surrounded Imran Khan's rally in Quetta. As one of the locals who attended the jalsa (rally) in person, I recorded scenes that show what this gathering means to the people of Balochistan. I interviewed men who travelled long distances to see their beloved leader, Imran Khan. The general sentiment around the rally reflected adoration, positivity and patriotism. One can gauge the amount of respect people in Balochistan have for Imran Khan by the fact that many people showed up to support him despite the flooded streets and traffic jams. "Rastay ...
Read Full Post