The recent "Masterchef" hype has made us all fall in love with Australia. The TV show presents a land that is beautiful and inhabited with kind, loving and of course, good looking people with a passion for food. The latest season, that was aired on Star World, had everyone talking about the appetising dishes and exciting challenges. The mouthwatering food put up by the contestants, resulted in cravings and I ultimately wanted to try out their recipes. I am grateful to a young girl who informed me that the recipes were available on their website – I decided to try out ...
Read Full Post
The month of May brings with it mayhem and stress. Temperatures are rising, stress levels are on an all-time high, due to oncoming exams, and to top it all off, our courteous authorities keep the power supply to a minimum. So one day, after having a gruesome fight with my books, I headed to the kitchen in search for something to calm my nerves. This recipe is perfect for those who are in dire need of a sugar rush to get their minds working under stress; for me it is perfect because it requires chocolate, and who doesn't love chocolate? This well known mood soother ...
Read Full Post
When you are a follower of a club like Chelsea FC, you don't come across many reasons to celebrate. However, this week in the second leg of the Champions League semi-final at Camp Nou, Chelsea against all odds beat the Spanish giants Barcelona to the final. Overjoyed by the victory of my club, I instantaneously decided to celebrate and came up with this interesting version of a chocolate cake. You can call it an imitation of chocolate fudge cake because of the exclusion of butter and sour cream, which have been replaced by corn oil and buttermilk, respectively. This recipe is ...
Read Full Post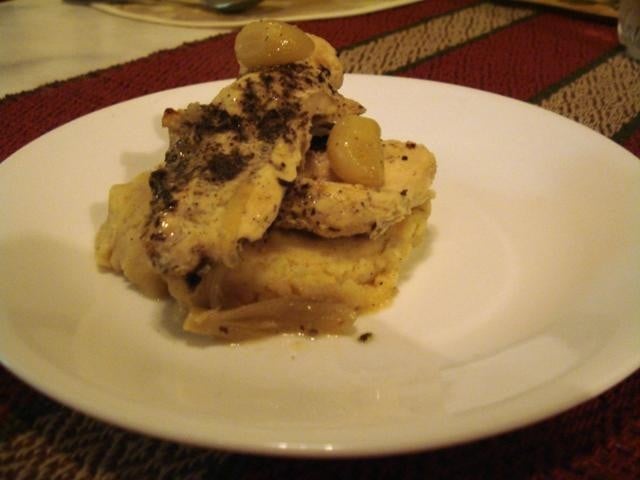 Summer time in Karachi can be a long unbearable ordeal. Temperatures are high and the humidity levels are even higher, which makes cooking all the more bothersome. Sitting under the fan, dreading the thought of standing in front of the hot stove in this scorching heat, I came up with this recipe. It is ideal for the summer as it demands only a few easy steps in its preparation, and while it cooks in the oven, you get a chance to cool off. The beauty of this recipe is the simplicity of its ingredients, the combination of which creates magnificent flavour. The only ...
Read Full Post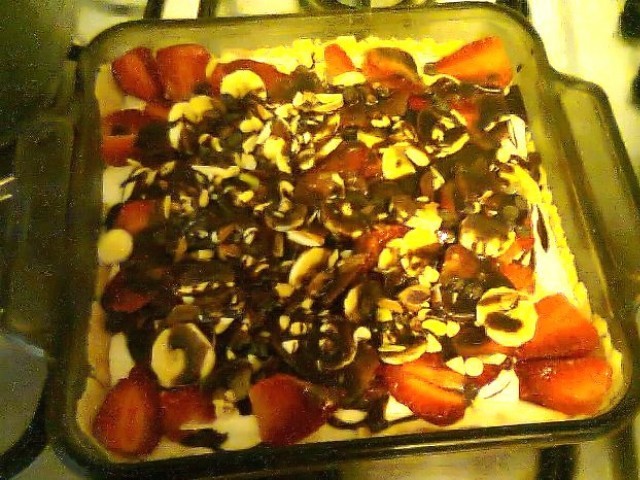 When  you Google 'easy dessert recipes,' more than seven million tempting results come up to make you drool all over your key board. But scroll down to the ingredients, and a wave of disappointment takes away all that joy as most of the ingredients are not available in Pakistan. Facing a similar situation, I came across this recipe. It required a 'ready to cook' pie crust and yoghurt filling. Sadly, these ingredients were not available here in Karachi, so I decided to make my own. This recipe is a scrumptious adaptation of the all time favourite banana split ice cream. It is a perfect dessert ...
Read Full Post