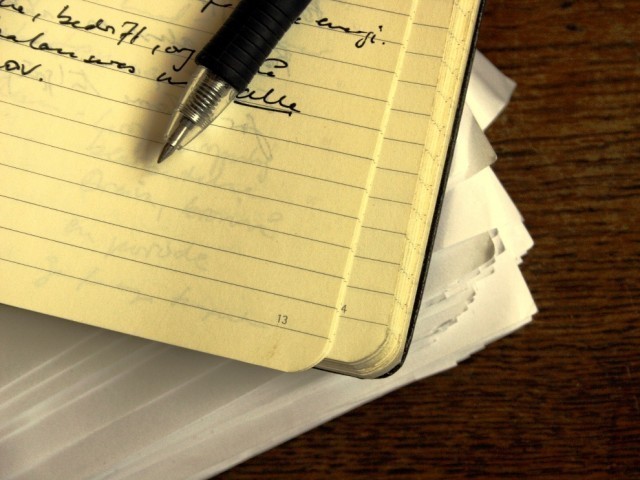 This was the first-ever, proper job I've ever had (disregarding a traumatising internship during my sophomore year in college). And, as is the case with people at their first-ever jobs, I remember stepping into these offices full of heady optimism and a desire to change the world (every seasoned journalist reading this just rolled their eyes). My stint at this newspaper has taught me much more. One of the things I've come to strongly believe is that every literate, educated Pakistani ought to walk a few miles in a journalist's shoes. (One of the other things I've learnt is that heady optimism is best ...
Read Full Post
It has been over a year since I started editing stories for this newspaper. The job itself is not particularly complex: there are just a few things I need to keep in mind. A shoulder is not something people lean (or cry) on. And datelines have nothing to do with dates. We use British spellings. It's 'realised', not 'realized'. I must use 'that' sparingly. I have to economise on words, as we believe that saying something succinctly is more effective than a verbose treatise that winds and unwinds its way to senselessness. I sometimes fish for catchphrases. I have been made to ...
Read Full Post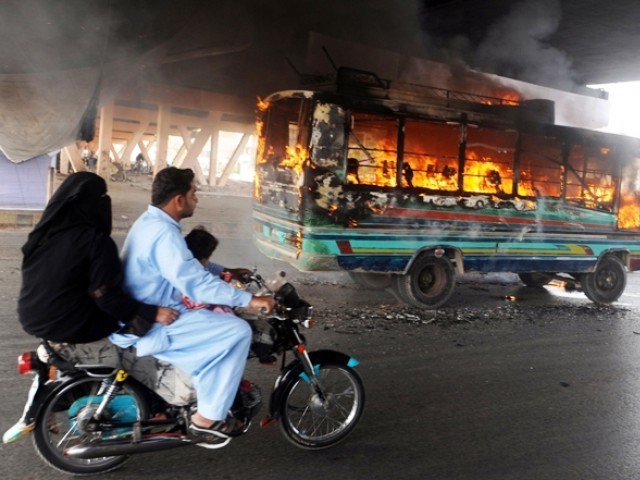 In the past week of killings, arson and general mayhem witnessed in Karachi, many have raised a voice condemning the chaos that spread in the city following the murder of scores of its residents. Accusations and heated condemnations have been levelled, insinuations of gaining knowledge of the true perpetrators of these atrocities exchanged, and the general call for the ever-elusive 'change' raised in what has now become an abhorrently futile repetition of finger-pointing and 'I told you so's'. I, on the other hand, refuse to put up a false pretence of caring ...
Read Full Post