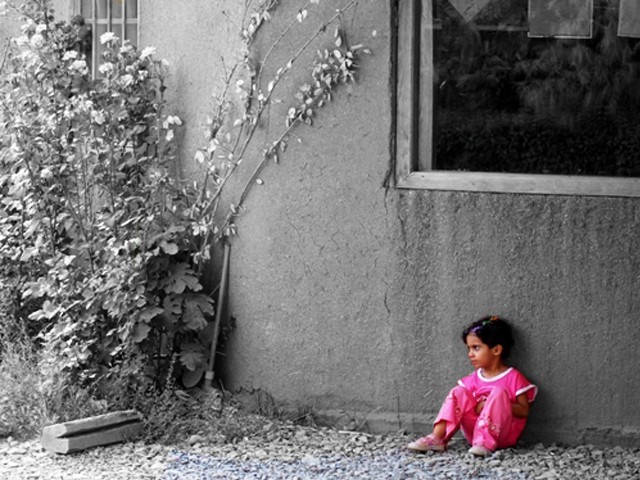 Come home my child, school is over It has been blown up I know some of your mates have been taken Their parents, shattered, battered, broken Come home my child, In the mountains, it has been snowing flakes of bombs, flames so white, Shards and shrapnel, snowballs bright In the name of God some slaughter In the name of God others fight we the people, we the fodder Live to face our gory plight To enormous events we have been destined First the poverty, then the quakes, Then the militants, now the drones, Come home my child, far from the agony Away from the war with no end in sight Come home to my dreams There's peaceful ...
Read Full Post
It was with a heavy heart that I followed Islamabad zoo's female elephant Saheli's last days. News had it that she died due to an injury to her foot which got septic or a possible tetanus infection. Terribly tragic as the event was, Mr Kamran Shafi's subsequent article on the subject was disturbing and added insult to injury. Speaking of Pakistan, he wrote, Close down all the zoos – For we do not deserve the poor things, the animal haters that we are. It is true that there are some terrible people in our country who exhibit an utter lack of compassion towards animals and even ...
Read Full Post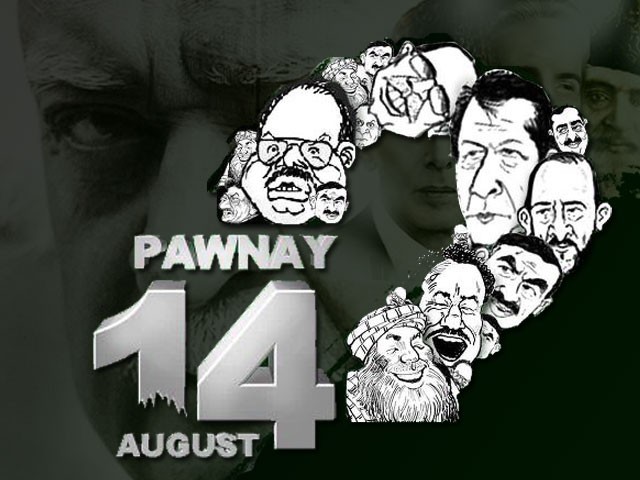 A theatre play about Pakistan, revolving around the theme of August 14 which sports characters like Quaid-e-Azam Mohammad Ali Jinnah, Dr Allama Mohammad Iqbal and Maulana Shaukat Ali Johar does not sound like your average musical advocating freedom of sexual orientation – and thus, it perhaps does not warrant the same media attention. Even I would not have attended it had it not been for a violent strike that paralysed the city and left me looking for some aesthetic relief. To my surprise, I was told that the play is not only running but pulling packed audiences. I was lucky ...
Read Full Post