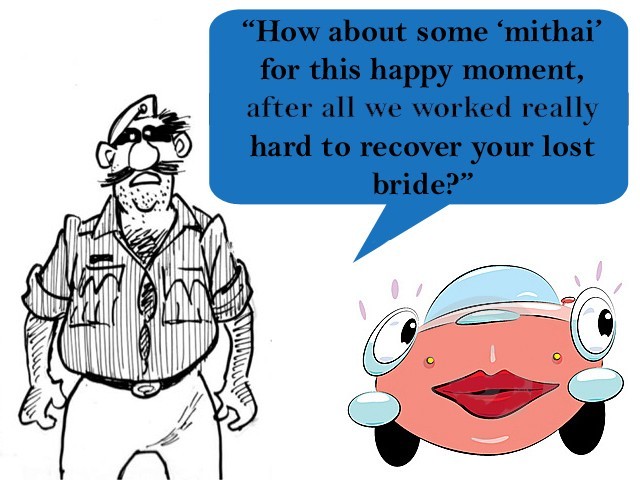 There is no worse experience than buying your own stolen car back and from none other than the police itself. Such has been the experience that my friend and I went through when the Islamabad police informed us that my friend's car, which was stolen months back, had been recovered. Looking for a car stolen in Pakistan is like looking for a needle in a haystack. Recovering it from the authorities, once it has been found, is an even bigger hassle. Little did we know, enroute to Islamabad from Lahore, that to recover the car it will not just be a ...
Read Full Post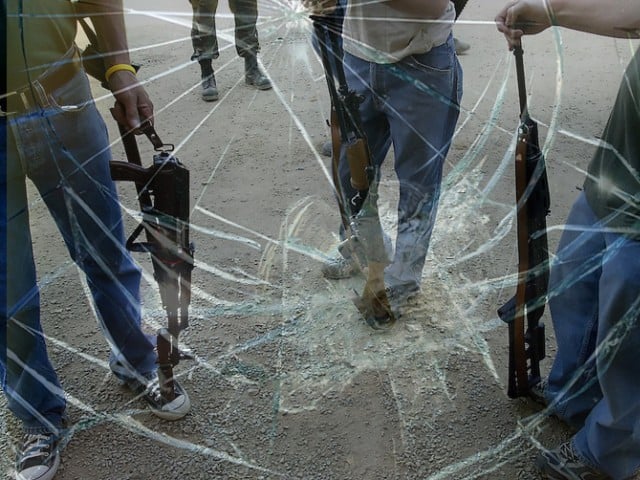 Six men reasonably well dressed, stormed into a restaurant and started beating the life out of the waiters that were serving at the time. They started smashing crockery and throwing chairs around without any regard for the dozens of customers dining in – including females sitting in the café who screamed helplessly as the intensity of the attack grew.  Within minutes the public rushed out, and the entire restaurant was covered in broken glass. The attackers conveniently stepped out, in no rush at all and got into their cars and left. No, this is not a scene from a tribal area ...
Read Full Post
The recent killings of Shias and blasphemy charges against a young Christian girl are not a product of some foreign militant group terrorising our peaceful land. The incidents of violence against minorities and sectarian groups are largely a result of the ideology that exists in all corners of our society. Whether you are a liberal or conservative, educated or ignorant, we all share the blame for such incidents. On this very topic, a heated argument in my class erupted when I asked a simple question to my students: "Is Mother Teresa going to heaven?" To my surprise, more than 80% of this educated ...
Read Full Post
The second best decision I ever made in my life was to come back to Pakistan. The best decision I made was teaching in this country that has been labelled as the 'most' dangerous country in world. Michael Kugelman, the program associate for South Asia at the  Woodrow Wilson Centre, recently wrote a blog for Dawn about the return of expats to Pakistan. He concluded the article with a question to expats about what it is like to be back. This is a question posed to me almost on a daily basis by anyone I meet who discovers I have returned after having ...
Read Full Post
My goal in a classroom setting has been simple; make students as uncomfortable as possible with the content of the lecture. Once they get uncomfortable with the ideas that I float, they despise me, and to prove me wrong they go back home and do research. I have observed three outcomes of such a situation: 1) Students do some research and agree with my views. 2) Students curse me and reject my views outright. 3) Students get confused and realise that the world is complex and requires much more in-depth study. I aim for students to end up in the third slot. What we produce, ...
Read Full Post
It is difficult to assess whether the Pakistan Army is naïve or strategically calculated to step in the Supreme Court on the Memogate scandal. Obvious, however, is the fact that the critical step has brought the Army out in public, where previously only politicians and bureaucrats were mocked and sorted out. The Pandora's box has popped open and an influx of articles criticising the unlimited power of the armed forces on defense, foreign and domestic political policies of Pakistan have been unleashed. While political pundits have declared the notion that the army makes the foreign, defense and domestic political policies of Pakistan as a 'fact'– ...
Read Full Post