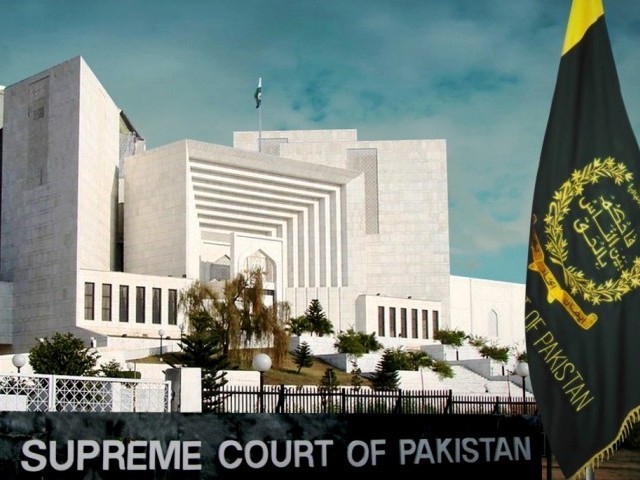 Thank you very much, Chief Justice. Had it not been for the Supreme Court the media — journalists, television anchors, columnists and many others related to the vocation— would have been struggling to find something newsworthy during the Holy month of Ramazan. Though our national character is known for being laidback, the month of Ramazan brings with it some additional lethargy, where no one is ready to do whatever he/she is supposed to be doing. Perhaps, everyone is witness to the fact that when you go to get something done, people at the helm of affairs are seen taking extra credit ...
Read Full Post
Are flexible loyalties all that one needs to resurrect a political career? Are there ideological reasons behind such decisions or are they just a matter of profit and loss?  Did any leaders who switched sides bother to take into confidence those whose votes helped them achieve the political stardom? Did they feel that they were on the wrong paths earlier in their careers? Or, perhaps, they are not answerable to anyone? The season, with elections inching closer, is ripe for more such announcements but there already exists a long list of these 'awakened' politicians. Hina Rabbani Khar, Jehangir Tareen, Javed ...
Read Full Post
Disillusionment is the word that comes to mind when I recall my first assignment of covering the proceedings of the National Assembly of Pakistan a few years ago. The reason behind that disappointment, which I guess is not cynicism, is that I did not find it the place where legislators assemble for the sake of legislation, where elected representatives of the people join hands to steer the country out of its many crises. How many politicians are there who are absolutely above-board, against whom no one can point fingers? How many have the charisma to mould public opinion? How many have ...
Read Full Post