It is not so hard to to attain a student visa for the United Kingdom nowadays and go there for higher education with a dream of becoming rich. Indeed the process has now become very easy – even students who have just completed 12 years of education get admissions in universities in the UK. The UK earns nearly $1.8 billion annually from international students, most of these are from Asia. A pertinent question here is: does every university in the UK provide quality education and are all properly accredited? No. According to research conducted by a UK based background screening company in 2011, ...
Read Full Post
Gone are the days when you needed to lodge a complaint about a problem in your telephone connection or electricity metre and nobody was available to even listen to your voice. Now, the scene has changed. Companies have started to focus more on customer service due to increasing competition in the marketplace. Many companies that didn't even know about customer services now have state of the art call centers and customer touch points. Here they are not only listening to customer complaints but also resolving these on an immediate basis. However, there is still a place where customers are complaining ...
Read Full Post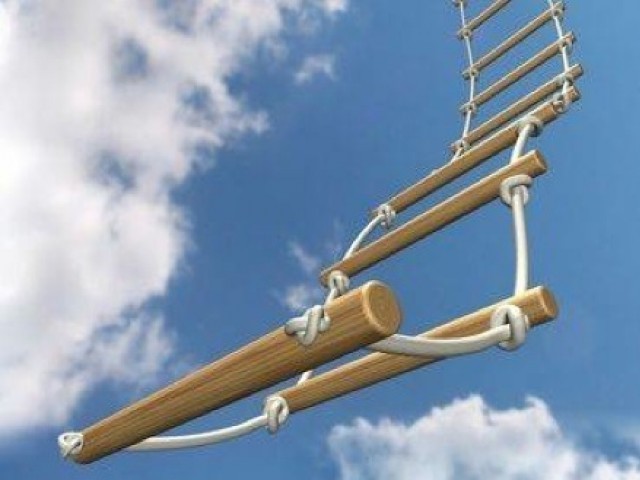 Fresh graduates should remember that getting a promotion is easy but maintaining a new position is not a piece of cake. An oft-quoted line from Spiderman comes to mind whenever I get a promotion: "with great power comes great responsibility." But how do you get that great power?  Follow a few easy tips and get an instant promotions in you organization. I did. Show your company the love Any organization you join, you join for a reason. Whatever the reason, the company has given you opportunities in terms of salary and career. In the current economical scenario, when the unemployment rate is 15 ...
Read Full Post
In a country like Pakistan, where job uncertainty at its peak and market giants are still losing revenue having your own small business is like a blessing. Research has show that in times of economic uncertainty, small and medium businesses tens to survive while big businesses feel the heat and begin to decline. Moreover, nothing beats being your own boss. However, no matter whether a business is a small shop or a giant corporation – marketing is mandatory. Large organizations have big budgets to invest in marketing while small businesses can't find the money to spend on strategy. But don't worry, the solution for small budget is online ...
Read Full Post
A few days ago some colleagues and I decided to have lunch together after Juma prayers. We stopped at a fast food restaurant in Karachi's Khadda Market. When I started looked through the menu that the waiter had brought me, I noticed a familiar logo on the back: "Find us on… (logo of)Facebook." As an online marketeer, the menu got me thinking. In the west, social media marketing is the first choice for nearly every start-up business as it has the ability to reach the target audience at low costs. There are many companies who specialize in providing social media marketing services to businesses and earn huge revenues. It ...
Read Full Post