Some Hollywood sequels hold the promise of becoming big ticket numbers, especially if their heroes are of world-saving ilk. The Dark Knight, Terminator 2 and even Die Hard 2 are examples of movies whose characters struck such a chord with the audience that people couldn't wait for them to return to fight the big, bad villains. Pakistan is not short of characters, and not necessarily fictitious ones, who are chomping at the bit to make a comeback. Their desire to return to the spotlight is, however, not necessarily a reflection of audience demand.Their promos and trailers have been running forever ...
Read Full Post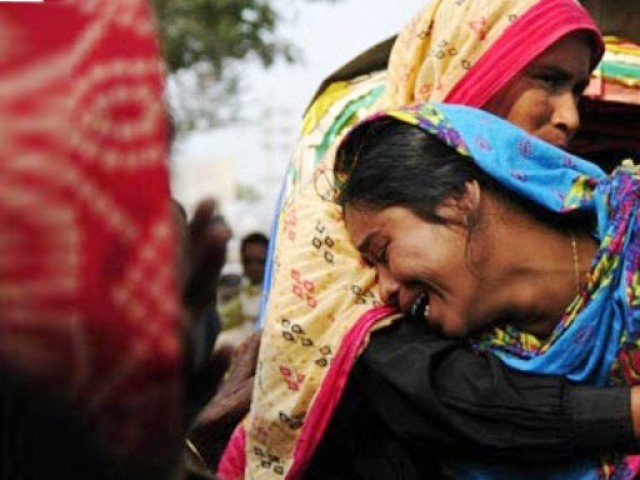 A week after Ajmal Kasab – the gunman guilty of complicity in the 2008 Mumbai attacks –was hanged in November 2012, a friend from Mumbai and I were discussing the pros and cons of capital punishment. While we both agreed that hanging a person who threatened the security of the state was just, our stance on capital punishment itself was opposite: I was in favour of death sentences, while my friend was against them. When the discussion turned towards rape, things got complicated. "Depends on whether the rape case is big or small," said my friend. In all fairness, I know he wasn't speaking literally but at the ...
Read Full Post
I was born a Muslim, I was raised a Muslim, but I discovered Islam by my own choice. The same could be said for Rinkle Kumari who recently converted from Hinduism to Islam and now goes by the name Faryal. It could actually be said for anyone who chooses to switch their religion from the one they were introduced to as a child. Faryal recited the kalma in front of the media and proclaimed that she, by her own choice, converted to Islam. Good enough. But one has to wonder why she felt the urge to immediately jump into marriage ...
Read Full Post