It's Monday morning. The alarm has started wailing in its almost cynical tone as per the daily routine. It is time for Riaz to drag himself out of bed and face another listless and robotic day at work. The tea is cold as usual and the bread two days stale. Living in a locality bearing the brunt of both the electric and gas loadshedding means the water never really reaches a point of warmth, let alone the boiling point. Baked bread is too expensive a luxury so this stale piece must do. Upon reaching work, the young supervisor starts barking orders ...
Read Full Post
The very first profession (barring the childhood fantasies of becoming a superhero or flying jets) I was genuinely interested in Psychology; becoming a shrink, if you will, drew me like a magnet. That of course lasted maybe a few months (four or five months at the most) and this was when I was in the 10th grade. I never really pursued it nor explored it. What attracted me towards this profession was listening to and helping people understand their problems. Unfortunately the fact of the matter was (well at least what I felt at that time- I may have been ...
Read Full Post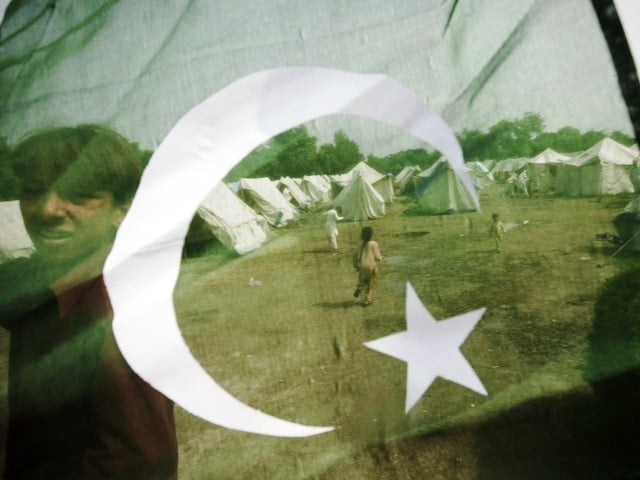 I have been robbed twice at gun point. On an almost daily basis I witness the gross negligence or ignorance towards the concept of civic sense. Traffic cops more often than not are more interested in lining up their pockets with 'chai paisa' (money for tea) rather than implementing the traffic laws and regulations. The festive season in this country sees a surge in prices rather than a celebration of the occasion. Our current government doesn't carry the best of reputations and is widely thought of as corrupt. The remaining political options consist of an idealistic autocrat, a tried and tested party from ...
Read Full Post