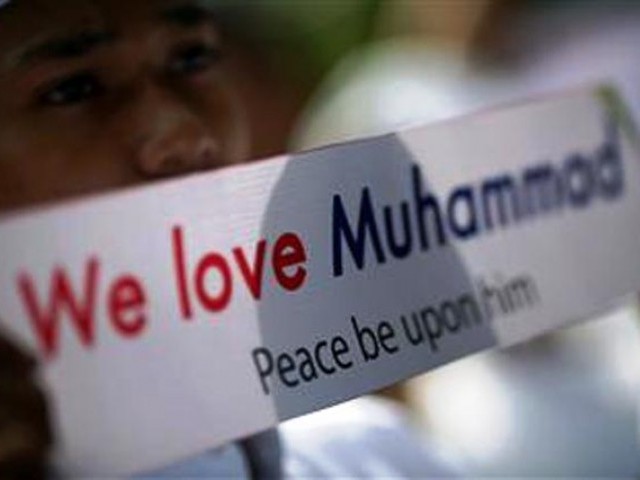 Two months ago, chaos hit the country after a controversial video was publicised on the Internet and provoked some men to take to the streets, causing destruction to public property and endangering lives. I had the rare opportunity to interview bright, highly-motivated children studying in a school operated by The Citizens Foundation (TCF). The children attend an after-school programme called the Academic Achievement Programme, which provides guidance and helps students reinforce learning in the subjects of math and English. It was engaging and somewhat settling to read their responses to the questions I asked, despite the fact that most of them ...
Read Full Post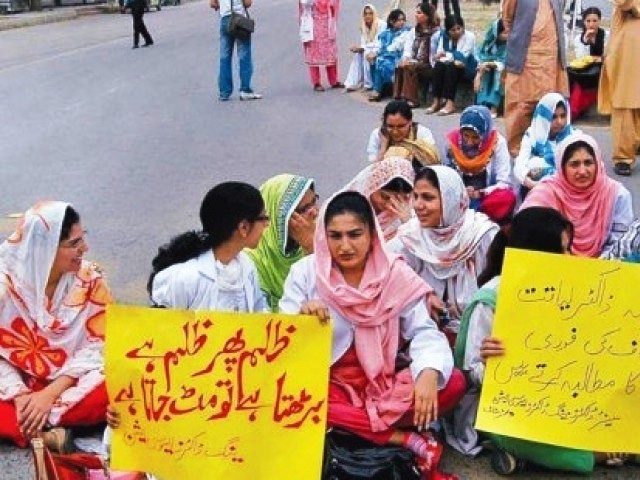 Tariq Road perhaps becomes one of the filthiest shopping areas in Karachi after hours. As one passes by the next morning, blue plastic shopping bags scrape along the sidewalks, dragging in the dust along with numerous small scrap pieces of turquoise, hot pink and dusty beige coloured fabric. There are also trashed plastic bottles, which one could have easily recycled. It is strange, especially in Karachi — potentially the country's most filthy city — that doctors, who are required to be sterile when dealing with different patients, wear their lab coats far from their practicing facilities; Dolmen Mall, where I observed ...
Read Full Post
In the not-so-Islamic Republic of Pakistan, one recent sickening case was that of a husband permitting a relative to whom he owed money to sleep with his wife. When the wife disagreed, the situation exacerbated into a rape case. Where does one begin to highlight the multiple tragedies in this story? Yes, the rape. The woman's husband used his 'soulmate', his lifelong 'companion', the mother of his potential children to pay back a loan. To the husband and the relative, she was a material object; her rape was used to settle the money that the husband owed. It will be news ...
Read Full Post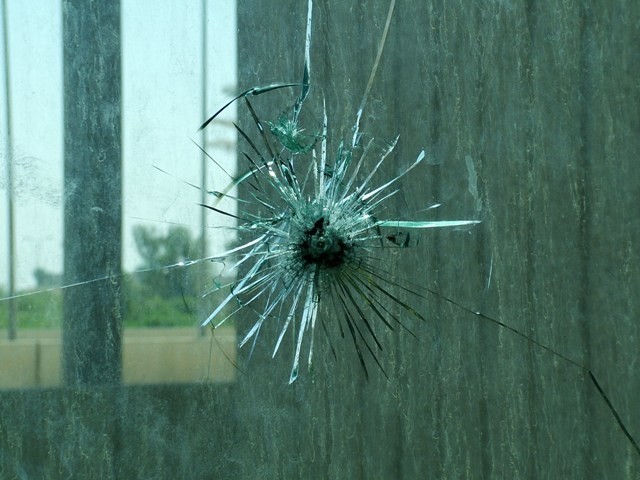 Up until the numerous innocent murders last week, I used to be afraid of the occasional common household gecko, or chupkali, that I would see on the walls of my home. Immediately, I would call for the housekeeper to come upstairs and remove this creature, either by ushering it outside or by simply killing it.  But I wish not for the lizard to be killed anymore. It does not harm me. In fact, it eliminates the mosquitoes in my environment which might carry dengue fever or malaria. In a city where living things, be they human or reptilian, so frequently lose ...
Read Full Post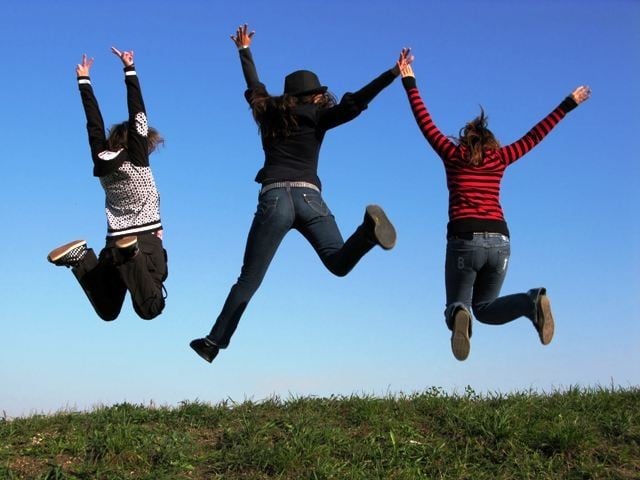 I disembarked the airplane thinking of how discontent I was with the 35 hour journey. I was determined to write letters of complaint to the involved airline for their disorganized conduct. Now, I had a total of 12 hours of nothing to do. I felt vexed and disgusted.  I found a secluded bench, dropped my bag, and sat down to engage in what travelers typically do at airports – people-watching.  After looking around for several hours, I came across an elderly gentleman who would not stop smiling. It seemed that nothing could faze this man.  He entertained a couple to whom ...
Read Full Post