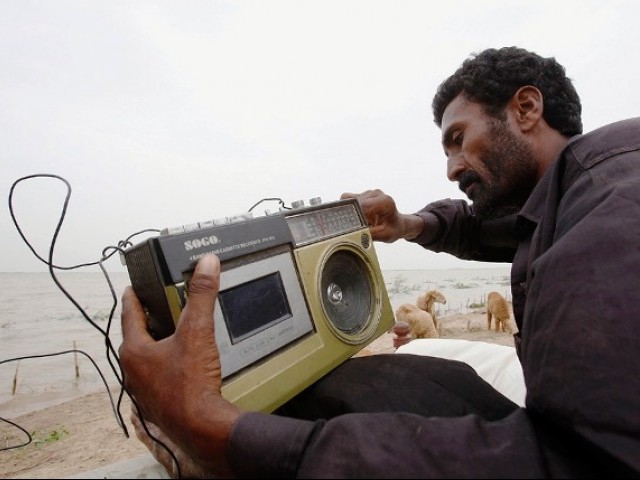 During my job at a radio station, I got one of my listeners to come in for some questions. In came 60-year-old Haji Noor Zaman, who is from the Khyber Agency and was internally displaced due to the operation against militants. My first question to him was, Do you still listen to radio? He replied saying, Yes, I do, but only to the news bulletin of Radio Deewa. Radio Deewa is a US government sponsored radio station. Curious, I asked: So, what's new up there? He said: America has diverted its cannon towards Balochistan and has built up a human rights case against Pakistan. He was hinting at the ...
Read Full Post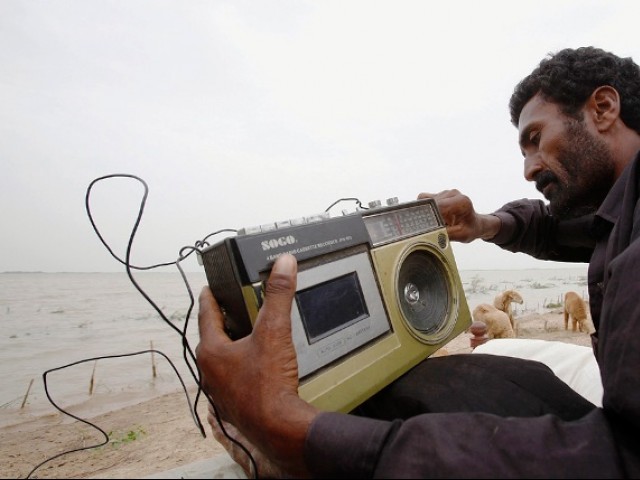 Twice, I missed the cadet college test because the only source of news was newspapers, and the admissions news failed to reach me in time. Even today, students and the people of Fata don't get news in real time. An international media development organization in Pakistan has trained the Federally Administered Tribal Areas (Fata) broadcasters on public service announcements (PSAs) in training sessions held in Islamabad Pakistan. Broadcasters from local radio stations have attended this five day, hands on training on PSAs. While PSAs are used widely elsewhere in the world, they have never been used by these stations in Pakistan ...
Read Full Post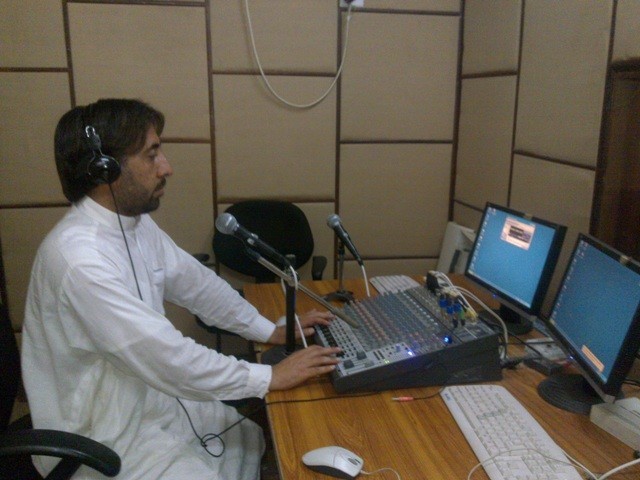 It was on May 7, 2006 that our team started the transmission of Radio Khyber, located within Khyber Agency, one among the seven districts of Pakistan's Federally Administered Tribal Areas (Fata) in the north-western part of the country. I started transmitting with a passion to empower local people and give them a voice- a voice which had been kept silent since 1901, the day the colonial empire of India promulgated the Frontier Crime Regulation (FCR) in Fata. The FCR was designed by the British, who used the region's own tribal traditions and social psyche to rule ruthlessly over the territory. All the ...
Read Full Post