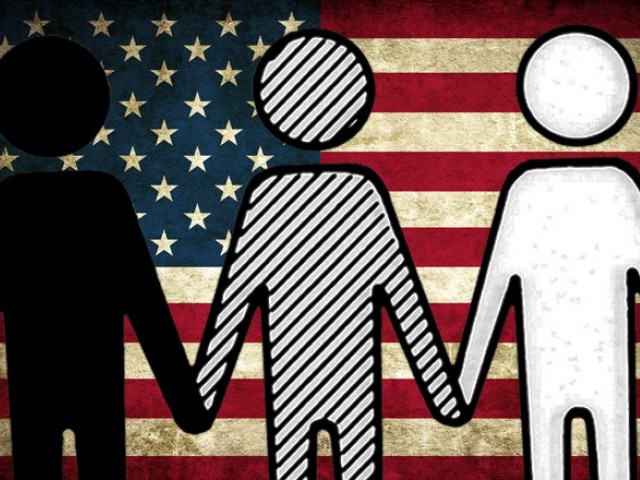 Migrating to a Western country has many perks. Considering Pakistan's current situation, it's quite natural for people to look for opportunities elsewhere, and migrating to a more developed country is usually one of the most sought-after solutions. Those who can avail it, almost always take the opportunity as soon as it presents itself. So, it is disheartening to see some of those very people crying wolf on the smallest of issues and basing it on the religion they belong to or the country they originate from. Here is an instance where I experienced such behaviour first-hand. One fine evening, I bumped into an acquaintance ...
Read Full Post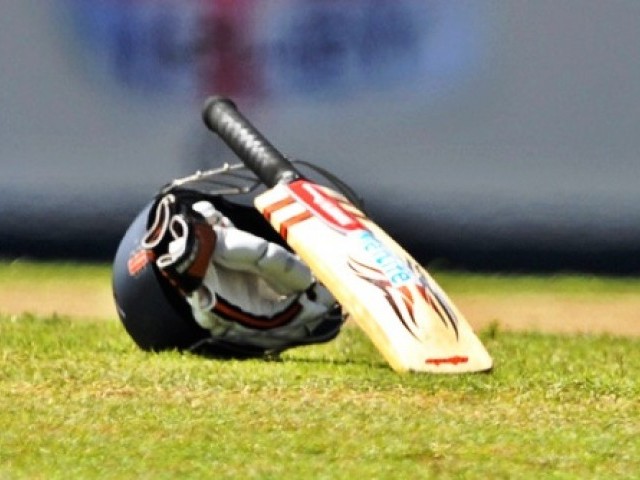 There was a time when Pakistan cricket was at its peak – a time when cricket teams and players from around the world wanted to visit Pakistan willingly, play cricket feverishly and intermingle with the locals openly. It was a time when Pakistan was able to successfully host World Cup matches on its soil. Those days, it seems, are long gone. The optimist in me tells me that those days will return and that good times are just around the corner, but the realist in me tells me that this is not to happen in the foreseeable future. It is not news ...
Read Full Post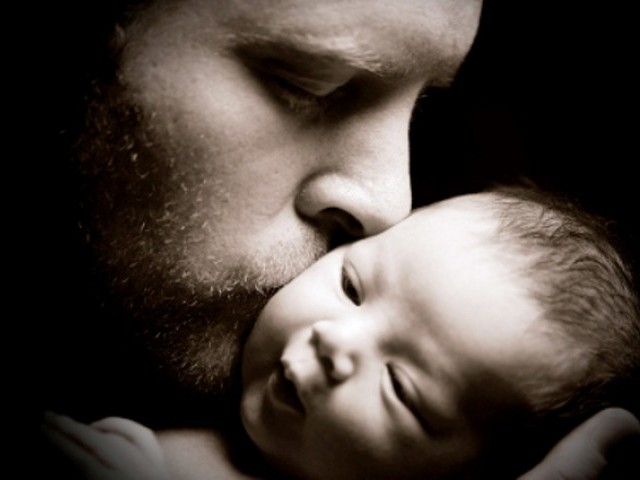 Fatherhood has been a very esteemed title in the world for a long time. Almost every civilisation had some sort of nobility associated with fatherhood. Fathers are seen as strong, diligent protectors. They are the supermen to their children. But how much of this is based in reality? Well, I would like to share my tale of becoming a father, just as an example. It's been a little over a year since I became a father. My baby boy is growing up fast and every minute spent with him seems like the best time of my life. Just like every child, he's learning new things ...
Read Full Post
The month of Ramazan is upon us. People from all walks of life are preparing for a month of fasting, praying, giving and showing off. I mention "showing off" on purpose to bring to light all those people who become religious only during the month of Ramazan. Not that there is anything wrong with becoming all religious for just one month out of 12. Who am I to judge? However, what becomes irritating is the 'preachy' and 'screechy' attitude people suddenly adopt. A few days ago, I was having a casual conversation with a friend of mine and just as ...
Read Full Post
Dear Ali, I hope this letter finds you in great health and wealth. I am writing to you today to tell you that you have let your fans down – perhaps not all but quite a few of them. I have been a fan of your vocal prowess ever since I heard "Dosti" for the first time in 1988. You used to be part of The Jupiters then. Your voice and the song captivated me; I was instantly hooked. Then you joined Junoon, and from then on I and many fans like me swooned to the wonderful music you created. Pakistanis finally had ...
Read Full Post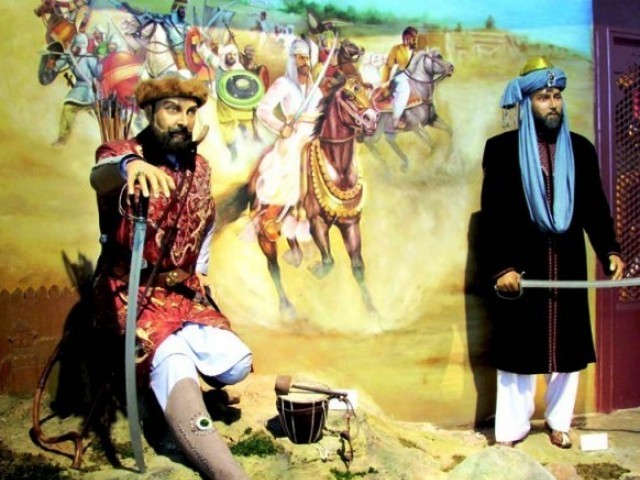 Names such as Bhagat Singh, Mangal Panday, Rani Lakshmibai etc are never even remotely mentioned in Pakistani course books. Why? Their contributions as well as those of other unsung (at least in Pakistan) heroes are immense and should not be so arrogantly ignored. I love the fact that the entire Islamic nation, especially Pakistan, is so stuck in and obsessed with the glory days of yore. There's no doubt that the Arab and Persian scientists from the medieval era made huge contributions to science, but why do we Pakistanis fail to acknowledge that they were Arab or Persian rather than Indians (which we ...
Read Full Post
There was once a thriving culture of reason and scientific thought in medieval Arabia. It was a region where religion was taken very seriously, however, science still flourished and took root. Many of the modern day scientific and technological advances can be traced back to that part of the world.  This article, however, is not about glorifying the past. It is an attempt to deconstruct the reason behind why modern day religious people, specifically Muslims, have a deep-rooted distrust for science, given that the Muslims from medieval Arabia were seemingly more open towards it. The answer may be a bit complicated, but not totally elusive. If ...
Read Full Post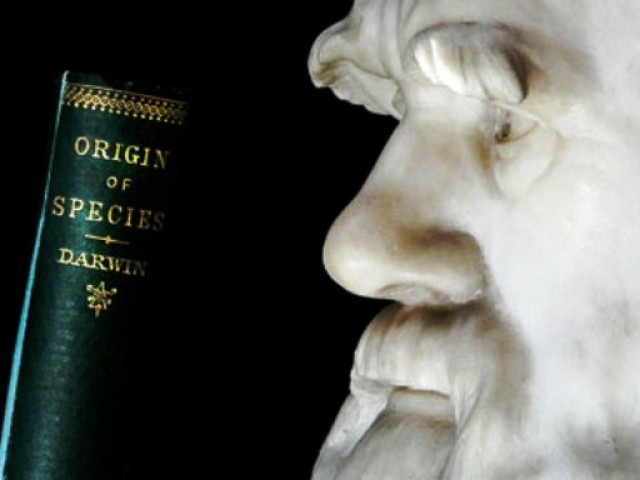 The argument begins with this question: why should science and religion be kept separate? The answer depends on what you believe; however, let me present my case in favour of the separation of science and religion. Science is the study of nature and how it functions. The beauty of science is that when a theory is presented, scientists of that field do not immediately agree with the theoretical claims. Rather, they put the theory to intensive criticism and tests. In many cases, the theories are disproved on the basis of counter evidence or errors that are deduced. If the ...
Read Full Post