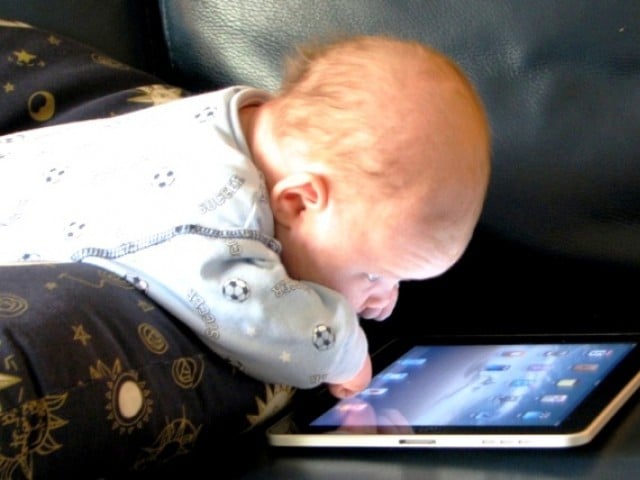 Your online identity has seen you do a bunch of crazy things from naming yourself after your favourite Star Wars character to putting up highly fantasised pictures of your human self on Bitstrips.  Bitstrips has become a craze among the young and old, with people creating pictures of their human selves online. Photo: Bitstrips (Facebook Page) However, what started as fun and games has long since existed to be only that. You are now as much of an amalgamation of your online experiences as your real-life ones and who is to say which one is what? With phone alerts punctuating ...
Read Full Post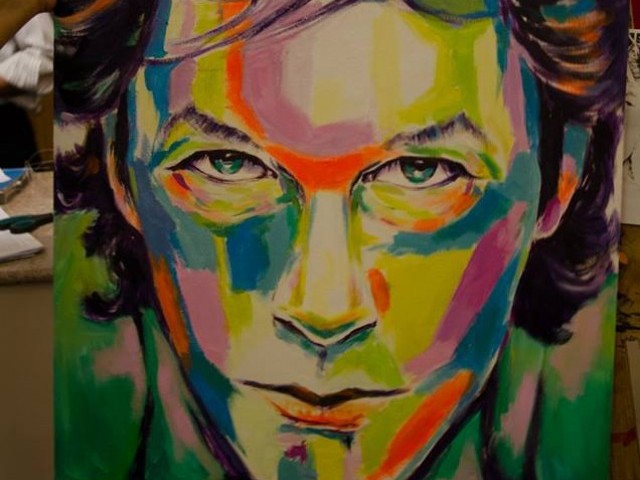 While the Jumma Hafta Art Bazaar that recently took place at a local cafe in Karachi, called The Second Floor (T2F), was a melting pot of compelling art pieces and vibrant canvases, the most eye-catching of all the displays around was probably the portrait of Imran Khan that Shanzay Subzwari was painting on the spot. The artist's inspiration behind choosing that particular piece was pretty basic — the appreciation of Pakistani heroes. All of us are used to seeing objects, particularly politicians, in binaries; either one is Darth Vader or one is Batman. There's no in-between. No one accepts them ...
Read Full Post
I don't remember watching a Pakistani film growing up. I was way too busy being smothered by Shahrukh Khan's movies that everyone back then just had to watch — with the entire family. People would memorise lines, know the dance steps of each song by heart and would fantasise about Bollywood happening to them in real life. It never did. When Pakistan came out with films like Khuda Ke Liye and Bol, the content was too 'heavy' to appeal to the masses. Critics called the plot convoluted. The treatment contrived and termed the subject matter as just way too overwhelming ...
Read Full Post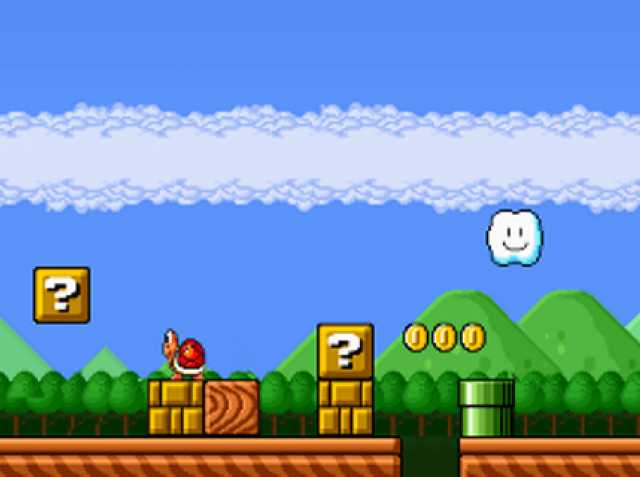 For some Mario was short. For others, he was short only in height and not in ambition. Have you ever met a guy that could jump from one platform to the next, picking up golden coins only to land right on top of the nifty Koopas Troopas, eventually squishing them? I hadn't. But, it wasn't that which kept me coming back for another game with a bag of coins in my hands and a slightly loopy grin. It was the sight of those huge arcade box machines that made the place around them come alive. The character-themed art, the glimmering lights, the score ...
Read Full Post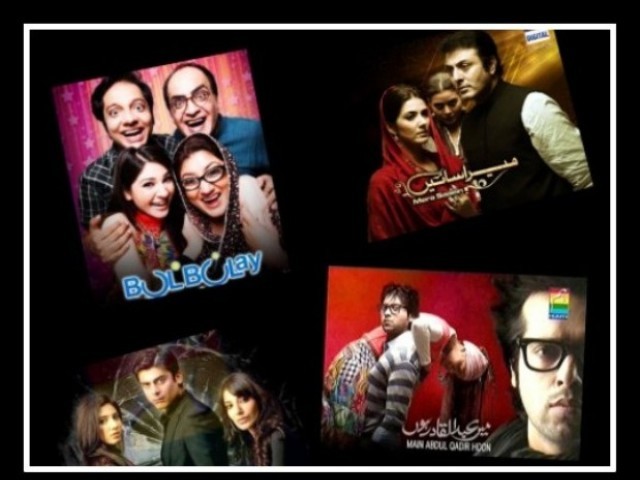 Switching on the television these days is anything but uplifting. For one, you get transported back to an endless cycle of births, shaadis (marriages) and deaths.  Is this all that our audience is interested in? Are we really that laid-back about the content being aired? Do we actually take our masses to be that silly? These are the same masses that watched "Ankahi" and "Tanhaiyan" and enabled these shows to get the critical acclaim they deserved. Why are we then so afraid to experiment with new themes and plots? Times are changing and people are evolving rapidly. But what about our dramas? Most are still stuck ...
Read Full Post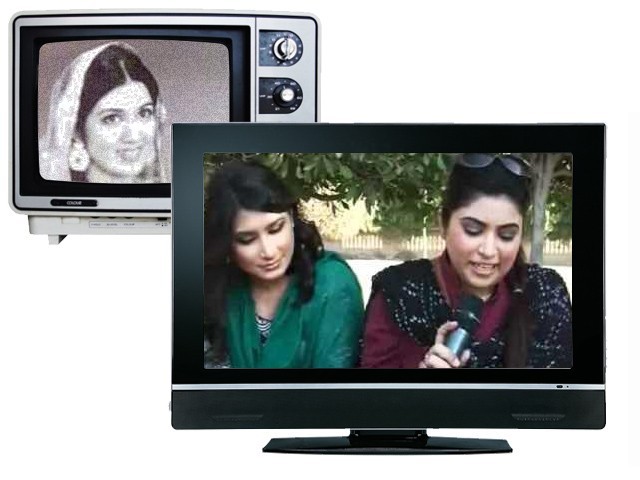 We are no strangers to the evolution of Pakistani media. It has come a long way since its inception and according to a unanimous consensus, it is here to stay. What we have also witnessed on the other hand are major bloopers in the form of "leaked" videos that have the likes of Amir Liaquat, Mathira and Maya Khan on tape doing things that are questionable at the very least. Issues like these have brought the fact to light, that even though Pakistani Media is progressing – nay, even thriving, it is not short of its share of loopholes. We don't ...
Read Full Post