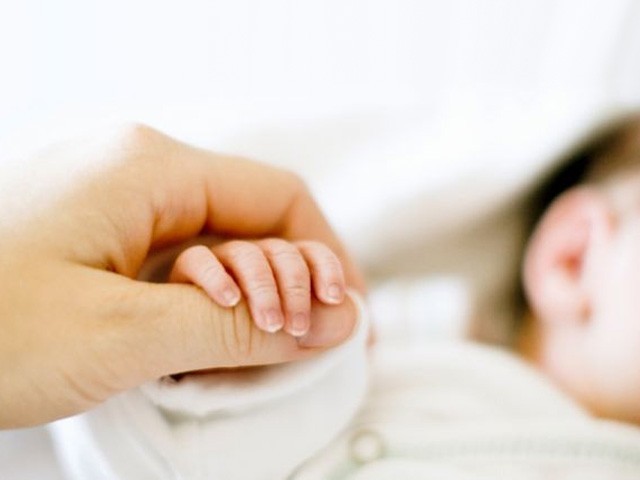 Wherever I am, your thoughts dictate me. Whatever I do, your smile is my only memory. Your cries wrench my heart, Your pain hurts me more. A little scratch on your skin, Makes my world cease. Your smile is what I think about all day; In your tiny fingers is where I belong. You are so precious; I can never leave you, You are my treasure; my respite from my blues. You are life's gift to me, Your lovely face is all I want to see. Your tiny things, your innocent laugh, All make my sorrows go the past. Your shoes, your dresses, your clips and toys, Are all sources of my utter joy. I know the grief ...
Read Full Post
From the initial joy to the various apprehensions; the journey to the operation room to even afterwards, I was quite prepared for everything. 'What to expect when you're expecting' had been my constant companion during my pregnancy period. If not that, Google had an answer to any of the queries that ever came to my mind. However, I wish they had also imparted some advice regarding what to expect with your social circle, and more importantly how to deal with it. Moms to be, here's what you should be prepared to deal with in the near future. The unwanted, uncalled for advice This ...
Read Full Post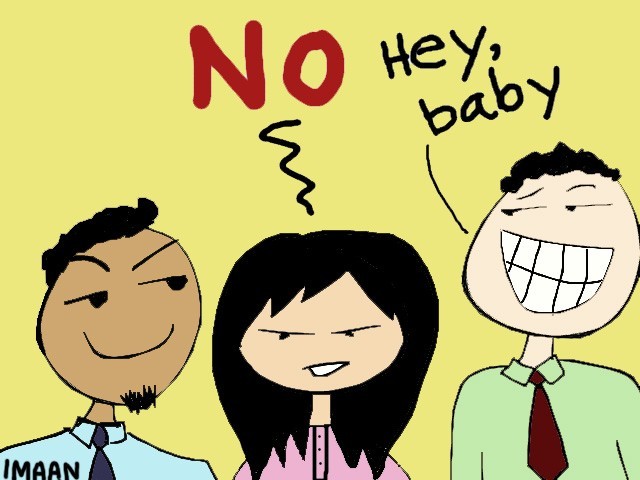 "Where are you, 'baby'? I am waiting." No, this is not an SMS from someone's fiancé, husband or boyfriend. This was sent by a colleague to another colleague of mine. After a few minutes of disbelief, she was engulfed by anger and replied, "Are you in your senses? What kind of an SMS is that?" To her utter astonishment his reply was: "Err.. Is mein kia tha?" (What was wrong in that SMS?) The reply indicated how casually men take their behaviour towards the fairer sex. No, I do not want to re-emphasise here how often we have to face difficult workplace situations. No, I ...
Read Full Post
Not too long ago, photographs used to be printed and stored in proper albums. However, thanks to the social media and various digital photo sharing options, the trend of getting your photographs printed is fast vanishing. Here are seven things I miss about the printed photographs era. 1.  The big, fancy albums: Facebook albums might have tried to replace the good ol' albums that the whole family used to treasure, but they can never, ever have the same sentimental value. We will probably realise this to a fuller extent after a decade or two. 2.  Ageing: Printed photographs age with the passage of time. ...
Read Full Post
Yes, you read that right. Even though losing weight and being stick thin has been my childhood dream, there are many things that bother me whenever I decide to shed a few extra pounds. Here's a list: The constant questions: What have you done? Tell me the trick. Is it dieting, or exercising, or both? Have you used some kind of a "totka" (home remedy)? There's no way you can lose weight so quickly otherwise. The nagging aunties: Beta itna bhi dubla honay ki zarurat nahi (There is no need to become so thin) "You will get weak. It's not good in the long run…blah blah ...
Read Full Post