Given my ardent love for frozen yoghurt, when Food Connection Pakistan sent me an invite to a bloggers meet-up as a pre-launch for Tutti Frutti Frozen Yogurt's first outlet in Karachi, I just couldn't resist going.  This first outlet, which was scheduled to open on the May 9, 2012, is located on Zamzama (again), and another one will be opening its doors soon near BBQ Tonite. The master franchise is owned by a young man named Salman Niazi who hails from Los Angeles. Tutti Frutti Frozen Yogurt (TFFY) has been operating successfully for quite some time in Punjab. An interesting piece of information for me was that ...
Read Full Post
Until some years ago, I reckoned ice cream to be the best thing to happen to this world. But that was of course, until the obsession with healthier alternatives took over (and yeah I grew up too!). Here is where frozen yogurt entered my universe; the healthier treat with the consistency of soft serve ice cream, but having fewer calories, fat and perhaps sugar too. And I realize how delightful an experience it is to indulge in the relatively guilt-free goodness of frozen yogurt. The dilemma, however, is that the local market is still in its nascent stage, and there ...
Read Full Post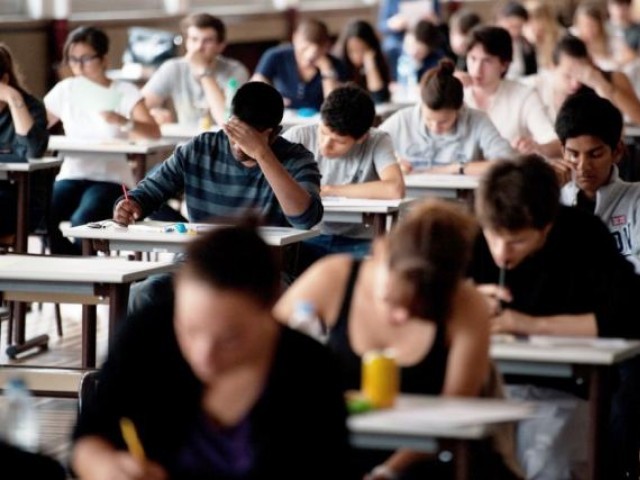 Dear Google, It pains me immensely to say this but you have let me down in my utmost time of need. I always thought there was not a question in this world that would return unanswered from your domain. I always relied on you for the smallest of queries, recommendations and confirmations, and I must admit that it had been so far, so good. Be it a school research assignment on Alaska, finding some economic or cricket statistics, or checking online for symptoms that my kid would be down with, or even looking up the answer to some radio contest question, ...
Read Full Post