I once heard someone tell their friend, "The northern areas of Pakistan are truly heaven on earth." Hundred percent, I said to myself in my head. Places like Swat, Naran, Kaghan, Shangla and Skardu instantly take one's breath away, the second one lays eyes on the abundant natural beauty, the rich flora and fauna on offer and the snow-capped mountains of the Himalayas that surround these magnificent places. It is a paradise and dreamland for tourists. Replete with hotels, motels, cottages and holiday homes, the northern areas are the ideal getaway for those wanting to go on a family holiday and celebrate ...
Read Full Post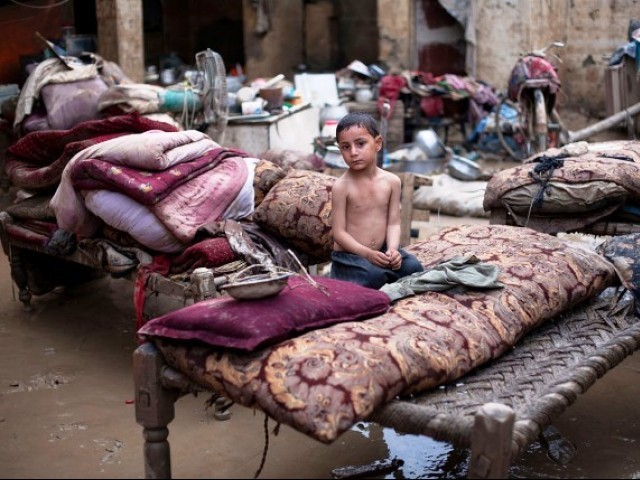 As we moved in to the second decade of the 21st century, we left behind one that was filled with world altering events. Unprecedented disasters like the Pacific-Asian tsunami in 2004 and Hurricane Katrina eight months later, devastated communities like never before. We welcomed 2010 with cautious optimism, but again, nature took its cruel course. Pakistan was shattered by two catastrophic floods in 2010 and 2011 that killed thousands, uprooted millions and caused billions of rupees of infrastructural damage. Entire communities and acres of land were lost in a flash. The 2010 floods, which were the more destructive of the ...
Read Full Post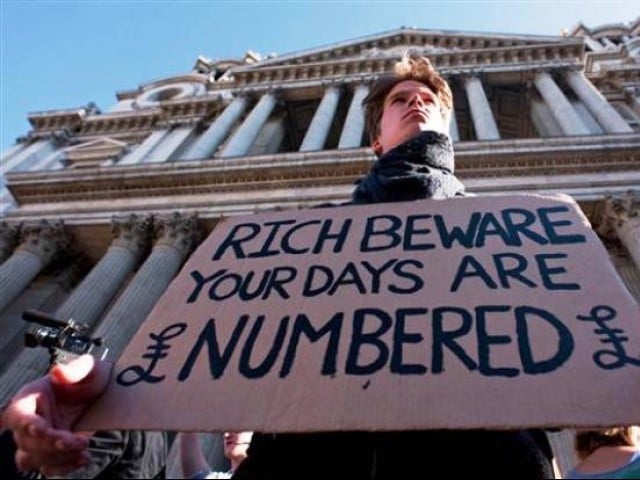 It has been the greatest success story in the history of mankind. It has fuelled unprecedented economic, social and cultural growth, alleviated millions of people around the world from poverty and economic hardship, and ushered in a new era of technological innovation. However, while none of the political bigwigs and the so-called pariahs of the system care to admit, capitalism has created just about every problem in our world and the majority of its seven billion plus people face daily. It can be argued that terrorism global financial crises, famines, droughts and environmental changes are all the byproducts of the relentless need ...
Read Full Post
The 2011-12 English Premier League (EPL) football season will forever be remembered for all the wrong reasons. While the football on display has hardly lit up the televisions this season, other incidents on and off the pitch have revived the long-standing controversy of racism among players and supporters. The embarrassing developments first occurred in a league match in October 2011 between rivals Manchester United and Liverpool, in which the latter's Luis Suarez allegedly racially abused the former's Patrice Evra, a coloured player. Suarez later admitted to calling him a "negro". He was subsequently banned for eight matches by the Football ...
Read Full Post