With election season in full swing, political parties have set their stages for the May 11 battle. The media lens has shifted its focus from 'who has been qualified or disqualified for being saadiq and ameen', on the pretext of Article 62 and 63 of the Constitution, 'to the coverage of corner meetings and campaigning of different political parties'. Unfortunately, none of the parties have anything attractive enough in their manifestos to appeal to the non-Muslim voters. All the parties have been singing the same mantra of equal rights, equal representation and equal treatment as shown by all our news channels. It baffles my ...
Read Full Post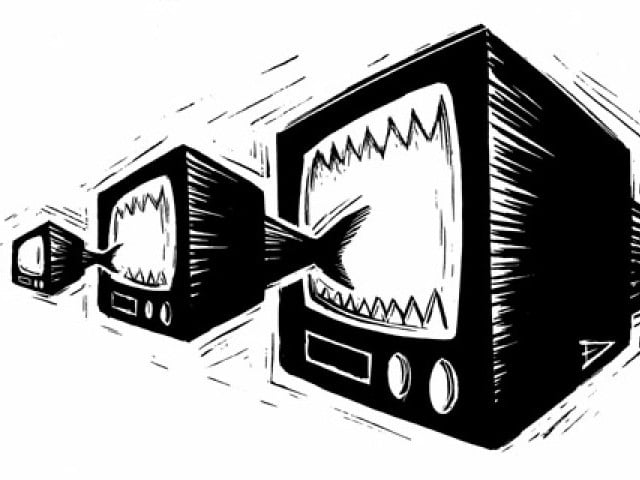 There was a golden time during my father's childhood when the only available channel was Pakistan Television (PTV). This showcased enjoyable shows that were informative at the same time. Sadly, this time is long gone.   Today, even though television offers many channels, all I find when I flick the TV on is annoying talk shows. These talk shows give rise to other talk shows that are later talked about on other shows… and the cycle goes on and on. To depict my distaste for these shows, I have come up with a list of 10 things that I cannot stand about talk ...
Read Full Post
While it may seem that the PPP-led government has failed to deliver to the masses, it has definitely added some feathers in its cap by extending autonomy to provinces through the NFC Award, by abolishing concurrent lists, and through the passing of the 18th and 19th constitutional amendments. In addition to this, it has provided the people of Khyber Pakhtunkhwa and Gilgit Baltistan with identities, and given representation to religious minorities in the Senate. Indeed, PPP is one of the few parties in the country which strongly believes in provincial autonomy that is directly proportional to strengthening the federation. However, whenever ...
Read Full Post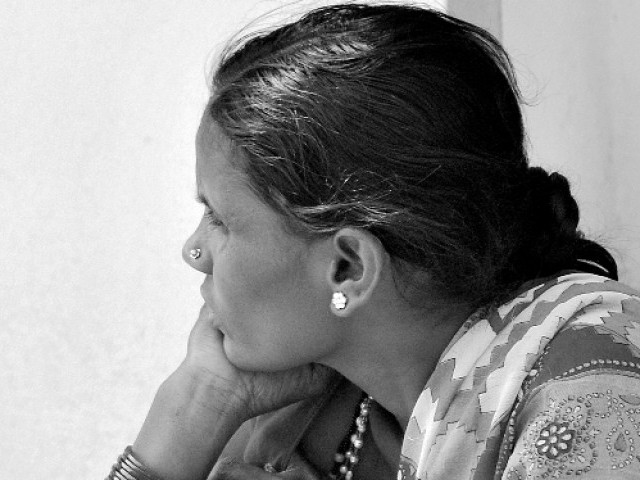 For many years, I was convinced that Sindh is the most liberal and secular province. I thought that minorities were more secure here because of the history deeply rooted mysticism. But that was until I became familar with teenager Rinkle Kumari's tragic tale. One, amongt many, whose story needed to be told. While most of us know Maya Khan and Veena Malik how many of us know Rinkle Kumari of District Ghotki, Sindh? She was picked up from her home and then reportedly forced to convert to Islam just a few days ago. How many of us are even aware of these incidents taking place? Nand ...
Read Full Post
During the cricket World Cup in 2011, many who knew that I am a Hindu, including some of my colleagues, asked me who I would support; India or Pakistan. The question was very irritating and annoyed me to the point that I would lose my temper. I didn't understand why on earth they would ask me such a stupid question – just because I'm Hindu? Why isn't the same question asked of a Christian when Pakistan plays against Australia, England or New Zealand? Despite the fact that this state was created with a pledge by the father of the nation for ...
Read Full Post