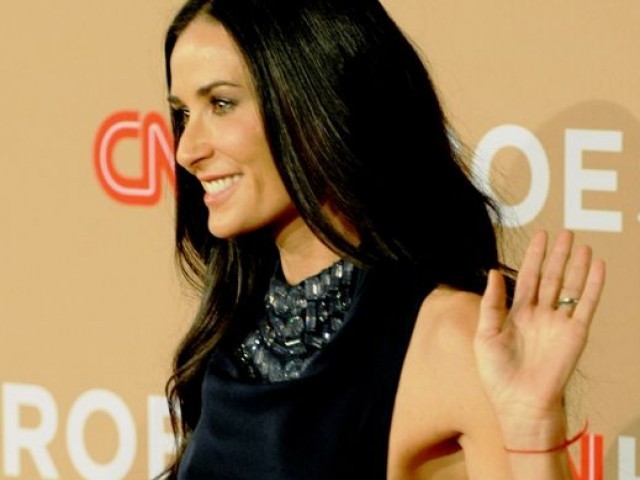 Demi Moore's recent divorce from her younger husband, Ashton Kutcher, and subsequent trip to rehab for drug and alcohol addiction have been documented all too well in the tabloids. We read the headlines, and exclaim our shock and horror at Moore's "pathetic" behavior. Unable to keep her much younger man,  losing the battle with Mother Nature, guilty for beginning to show her true age, Moore reportedly turned to substance abuse to keep her fledgling self-confidence afloat. We can balk as much as we want at Demi Moore's troubles, but how long can they distract us from our own insecurities? With the deluge of bad press ...
Read Full Post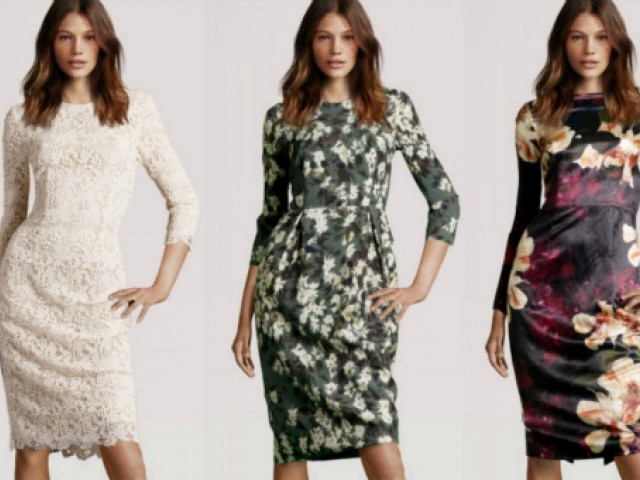 How often have you walked passed a store window, flipped through the pages of a magazine or fashion catalogue and thought to yourself: "Why can't I look like that model?" While the fashion industry's role in promoting unrealistic body images of women and girls is nothing new, and appears to only worsen every year, mega fashion brand H&M, the second largest retailer in the world, has taken things to an entirely new level by using images of models so perfect that they apparently do not even exist – literally. That's right. The models themselves do not exist. That is because last year, H&M ...
Read Full Post
I can't tell you how much I relied on my girlfriends for my sanity in my 20s. During our student days at the University of Virginia (UVA), we were each other's roommates, psychiatrists, parents, and siblings. Far away from my family in Bangladesh, my friends and I became each other's families. But something happens to our female friendships when we leave our 20s and enter our 30s. As we get older and get married, have babies, work, work more, and did I mention, work more, we also begin to talk less. Why is it that when women need their girlfriends the ...
Read Full Post