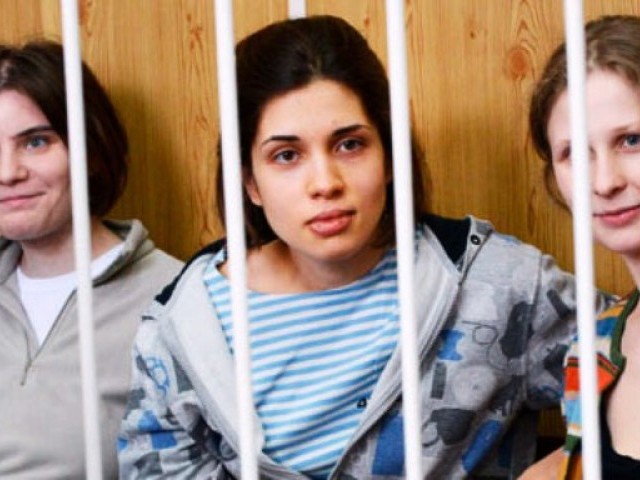 For the majority of us tolerance is not something we are born with. Intolerance, on the other hand, seems to come to us naturally, like aggression or desire, and manifests against that which is different or against our vested interests. To Pakistan, the story of intolerance is not new – we persecute any one whose beliefs are differentness from the mainstream ones. However, recently I stumbled upon a story from Russia, which reminded me starkly of my own country, Pakistan. Russia, hardly a bastion for modern western democracy, is currently facing its own challenges in dealing with intolerance in the shape of a ...
Read Full Post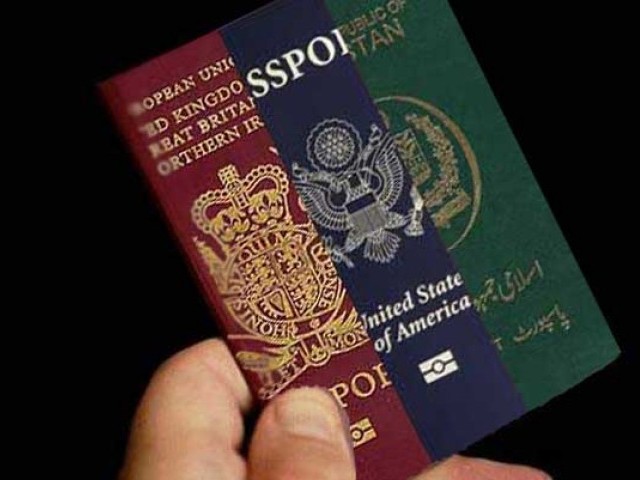 Article 63(1)(c) of the Constitution needs clarification; of that there can be no doubt. At present, it stops an individual from being chosen or elected as a member of parliament if he or she ceases to be a citizen of Pakistan or acquires the citizenship of a foreign state. The problem with this is two-fold: Firstly, it fails to recognise the many ways in which citizenship is or can be acquired and, secondly, it fails to distinguish between that which should be acceptable and that which cannot be. To illustrate my point more clearly, let me give you four examples of people who ...
Read Full Post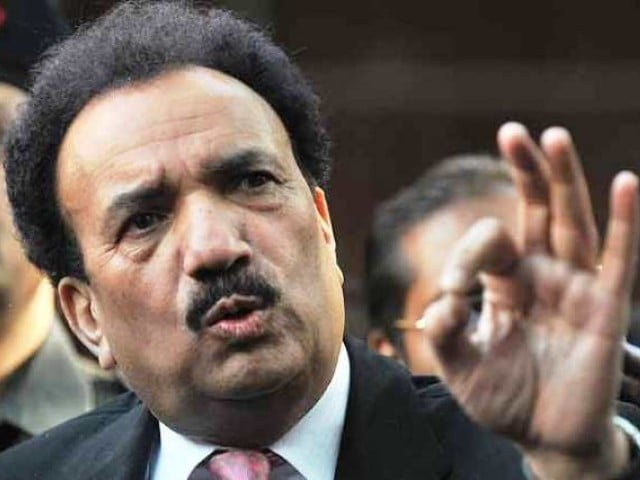 At some point prior to the 2009 Senate elections, Rehman Malik completed and signed a nomination form which, amongst other things, invited him to declare an oath stating, … I am not subject to any of the disqualification specified in article 63 of the Constitution… Now, article 63 of the Constitution lists 12 grounds on which disqualification of a member from the parliament may occur;  one of these is if the member ceases to be a citizen of Pakistan or acquires citizenship of a foreign state. On May 29, 2012, the UK border agency advised Mr Malik that he was now registered as ...
Read Full Post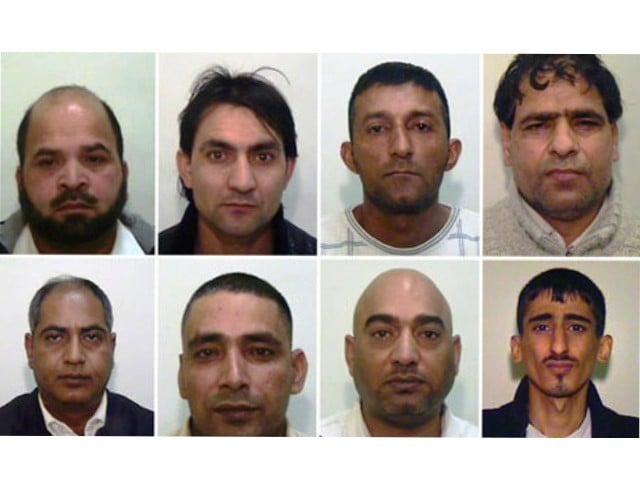 On May 8, 2012, nine men, of whom eight were of Pakistani background, were convicted at Liverpool Crown Court for a range of offences including trafficking within the UK, rape, sexual assault and conspiracy to engage in sexual activity with a child. They were part of a gang who had groomed vulnerable young girls in and around Rochdale, Greater Manchester. They were given prison sentences ranging from 4 to 19 years. Two distinct themes emerged from this trial; firstly, the perpetrators were by and large men of Pakistani heritage and the victims were young white women. On its own, there ...
Read Full Post
The question of whether President Asif Ali Zardari enjoys immunity against criminal or civil proceedings requires an analysis of Article 248 of the Constitution. This states that: Article 248 (1) : The president shall not be answerable to any court….for any act done or purported to be done in the exercise of those powers and performance of those functions. The article goes on to state that: Article 248 (2): No criminal proceedings whatsoever shall be instituted or continued against the president or a governor in any court during his term of office. Article 248(3): No process for the arrest or imprisonment of the ...
Read Full Post