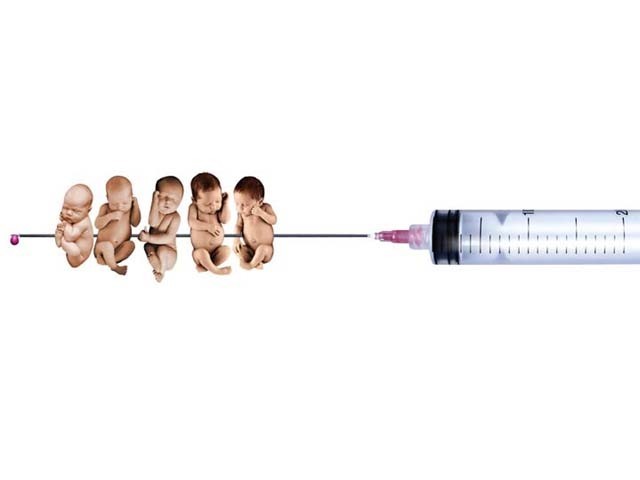 In a country already strife with political, economic and social malaises, it is truly heart-breaking to see the gross negligence and inadequacy of the government costing the country millions of dollars and, more importantly, millions of lives. Pakistan just wasted 1.3 million doses of vaccine worth $3.7 million donated by UNICEF to protect children from deadly diseases. The vaccines had to be stored in cold temperatures to remain effective but, according to a Health Ministry official, the frequent power outage was the main cause of the loss, as top management failed to address the problem despite complaints by lower staff. Two officials have been suspended over ...
Read Full Post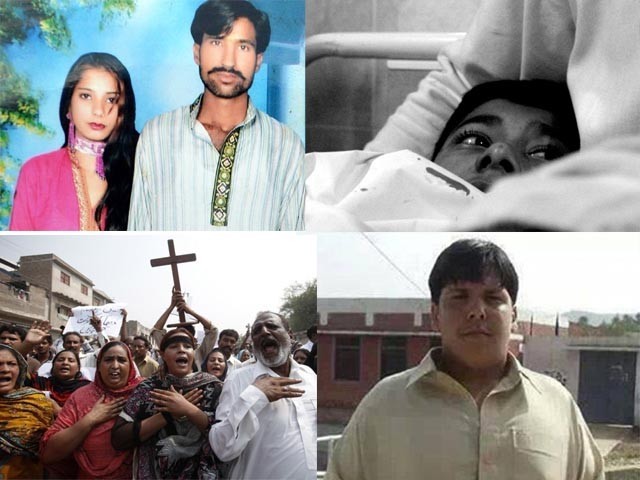 On 16-12-14 the Taliban struck at the very heart of Pakistan. They plucked our children one by one while we watched in a catatonic fix, struck by disbelief that the enemy had entered our homes. But why the surprise when they have been rapping at our doors? We remained deaf, blissfully unaware. In June earlier this year, the Global Coalition for the Protection of Education Against Attack pointed out nearly 800 such incidents at educational institutions in Pakistan from 2009 to 2012. A grenade explosion at a government high school in Bannu took place in November, preceded by the bombing of a school bus in Khurrum Agency that claimed ...
Read Full Post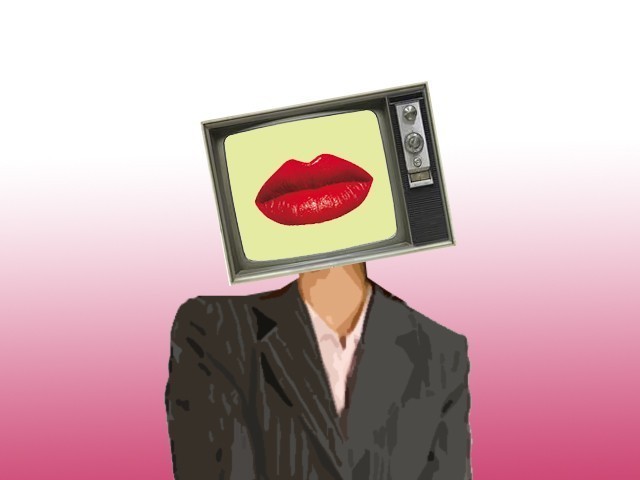 In a country plagued by many menaces – exploding sectarian violence, common man struggling for food, electricity and gas – the government has once again done an exceptional job of prioritising and combating the nation's problems. The National Assembly Standing Committee for Information and Broadcasting recently expressed their concerns over the danger of female news anchors not wearing dupattas on air. Information Minister Qamar Zaman Kaira stated that, "Journalists are in trouble and we are ready to provide them with complete security." I'm all for journalists' rights and protection but I highly doubt a dupatta would act like a shield or a bulletproof ...
Read Full Post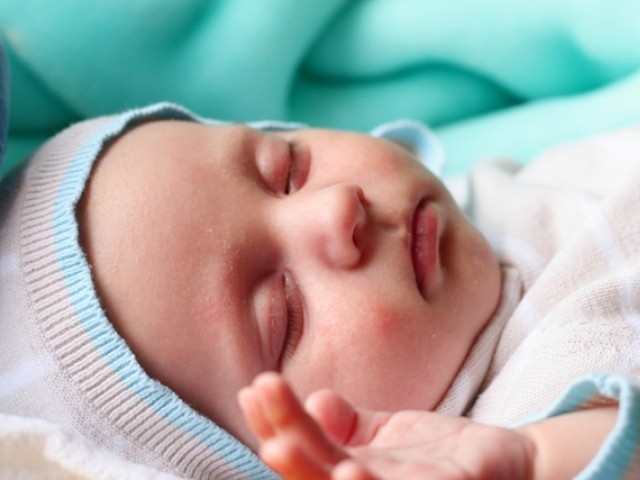 Undoubtedly, one of the most horrific and gruesome images that can be conjured up is a newborn getting feasted on by rats. This kind of disturbing image is usually seen in the most macabre of horror movies, but as it turns out, reality in Pakistan even surpasses the most bizarrely fabricated fiction. An infant, born to Rahila Bibi, was severely bitten by rats this Sunday at the gynaecology ward of the Holy Family Hospital in Rawalpindi. News reports state that the surviving newborn, barely a day old, has visible rat bites on his face, neck, ears, and other areas of ...
Read Full Post
The story 'Waiting to receive pieces of daughter's dead body' aroused a series of vacillating emotions. Shock and horror washed upon the public after hearing Shamsul Anwar's heart-wrenching and soul-shattering story, affecting everyone who heard of or read it. People lost sleep over the desperate father's horrific state and many even reached out to help him as much as they could. Those emotions were then replaced by more shock, but this time layered with deceit and betrayal as it was revealed that Shamsul Anwar's story was untrue. Aside from pointing out the obvious negligence and shoddy efforts of proper research on ...
Read Full Post