TOPICS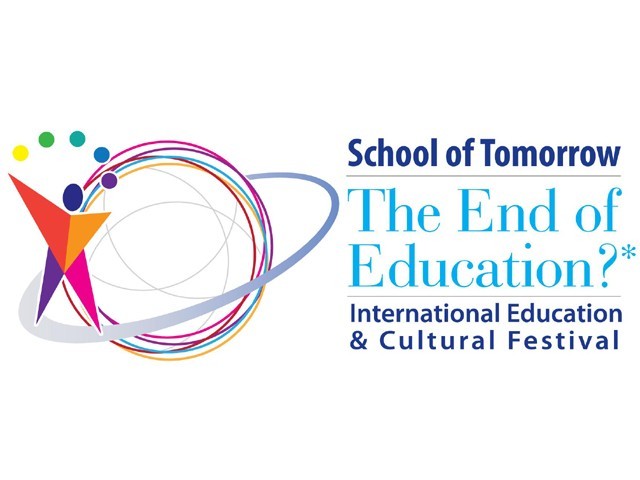 Two of the most neglected concepts in Pakistan are education and health, and this can be seen in the amount of effort our government invests in these sectors. It may sound clichéd to say that we shouldn't blame the government for everything and that the responsibility also lies with us, but the fact remains that we do need to self-evaluate and work on our own lacking as well.  Education has never topped our priority list as a nation and it fails to receive the attention it truly deserves. While the world is integrating the latest developments in all walks of life, we are still ...
Read Full Post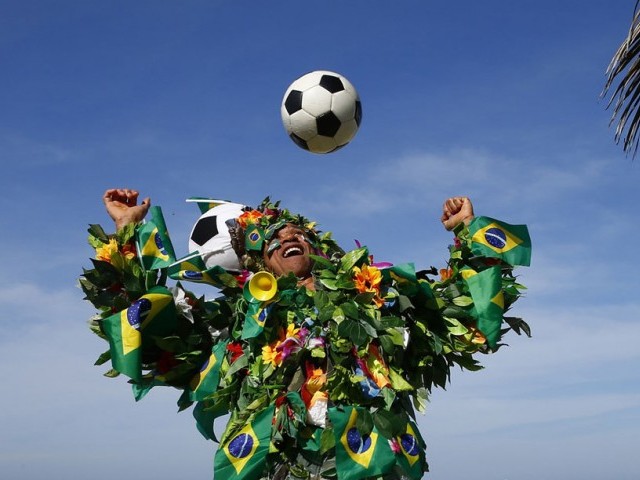 In Pakistan, summers usually have a few trademarks. These include myriad lawn brands, juicy mangoes, skin infections and a never-ending spree of load shedding. This year, however, a peculiar viral disease hit the urban areas of Pakistan in form of the FIFA World Cup 2014. Pakistan is not amongst the 'big boys' in football and the national team has never qualified for World Cup matches, yet the football fever still, somehow, hits Pakistan each time there is a football tournament taking place. The English Premier League has only recently attracted a substantial number of followers from Pakistan, but people have been following the ...
Read Full Post
It was September 6 two days ago ─ just another day in London, the country I am currently living in. However, in my home country, this date was marked in red on many calendars. Until around a decade ago, Defence Day used to be a public holiday. However, as the wave of 'enlightenment' hit the country and we became workaholics, this date on the calendar was replaced with the usual colour. The only sign of the importance September 6 had in our history is now the special editions of the newspapers and some TV shows, or to some extent, verbal and ...
Read Full Post
I have grown up, like many others, in an environment and society where no one was happy to tell me the simple fact that I am Muslim and I belong to Pakistan. It sounds strange but it is a fact, because we have a very strong sense of details we love to divide everything and go into unnecessary details. As I was saying while I was growing up I was told that I am Sunni Muslim and I am better than the others. Being a rebel I always wondered what yard stick or a chemical test decided that I ...
Read Full Post
Saeeda Warsi has been the big news since July 16. The chairperson of the Conservative party, who is Pakistani by origin, visited Pakistan, met some top people and visited many places including her father's hometown. This trip was expected ever since she attained success in the recent British elections. She received a hero's welcome wherever she visited, especially in her hometown. Pakistani people are very hospitable. We forget everything when it comes to treat and greet guests. At times we even forget rivalries and enmity just to keep the color of this quality alive. She deserved it, and I think every ...
Read Full Post
When I learned to ride a bicycle I was told to be aware of kids playing in the street or the roadside, old men on bikes and cars with female drivers. There is certain logic behind the three precautions and after almost seven years, I still follow these rules on the road. Yesterday, the topic of women drivers popped up, while some of my friends and I were having a chat. I do not know why but we men really enjoy talking about accidents or mishaps that take place on the roads because of female drivers. For the first time ...
Read Full Post