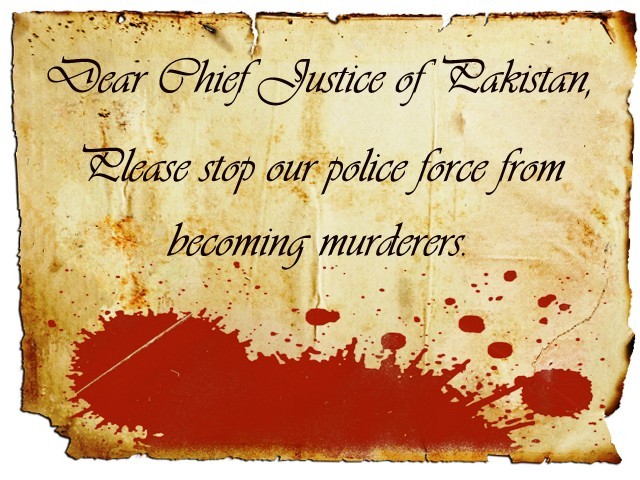 Dear Mr Chief Justice, The entire nation knows how you refused to bow down before a military dictator, and helped establish the rule of law in this country. We know how your courageous actions led to the revival of democracy in our country and the independence of the judiciary. Ever since your position was restored, you have taken suo-motu notice of many actions, and have done a commendable job at scrutinising the executive under the Supreme Court's inherent powers of judicial review, such as the Balochistan law and order case. I thus take this opportunity, to bring to your notice, ...
Read Full Post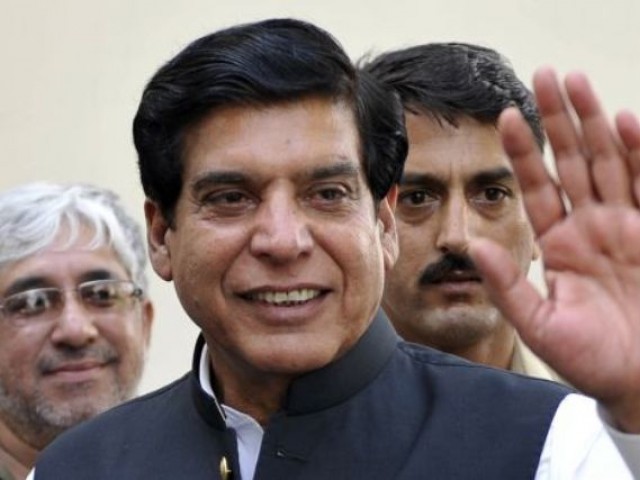 Although our new prime minister – the largely unpopular Raja Parvaiz Ashraf – has been ridiculed on social media sites and other public forums with nicknames such as 'Raja Rental', credit should be given where it's due. So I have penned down five factual points which go in favour of our new PM. 1.  A political worker at the grass root level: While we have had prime ministers who belonged to the lower middle class before ─ Chaudhry Muhammad Ali, for example ─ never has a political worker at the grass root level clinched the premiership. This marks the first occasion ...
Read Full Post
"Why not create a Seraiki province in Sindh?" This is my cardinal question to all those who want Punjab to be divided. The MQM's recent call for new provinces to be carved out in Pakistan has irked me a great deal. To explain my sentiment, here's some background on the province of Punjab.  Many different dialects are spoken in this province, some of which include Majhi, Jhangochi, Pothohari, Saraiki, Jatki, Hindko, Chhachhi, Doabi, and Derewali. The MQM has submitted a bill to the National Assembly calling for Punjab's division on linguistic basis. What they don't understand, perhaps, is that Seraiki is a just dialect of ...
Read Full Post