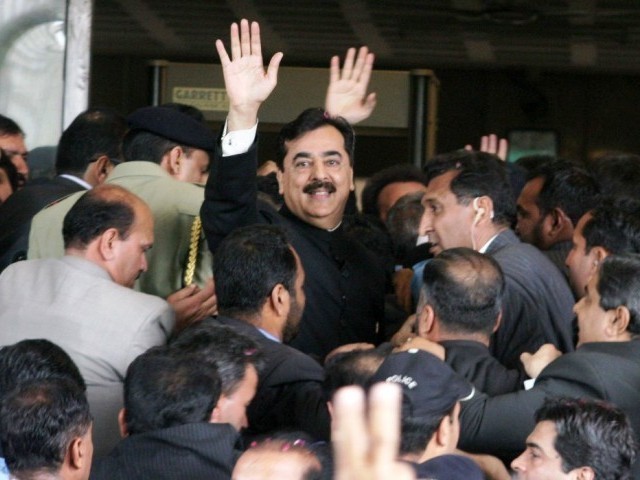 The pictures were baffling. Once a verdict is announced and the gavel comes pounding down, a convict is supposed to be handcuffed and bullied away by a team of hardnosed officers. This one was waving his unrestrained hands and ushered into safety by his colleagues. Those guilty of serious crimes serve endless sentences languishing behind bars, gripping them as if they were the only ones listening. Prime Minister Yousaf Raza Gilani served his in the air conditioned comfort of courtroom number four between the moments when Justice Nasirul Mulk uttered the short order and seven pattaywalas (court ushers) in starched white uniforms ...
Read Full Post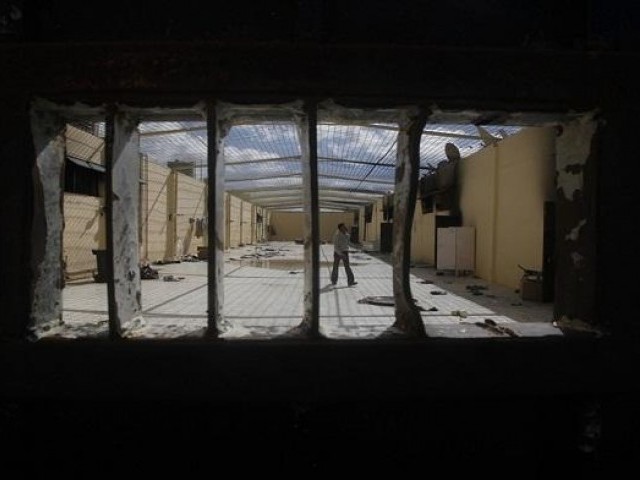 Last month, one of the biggest textile names in Pakistan hosted a typically grandiose and hugely successful event showcasing its latest line of fashion wear. Cameras flickered to capture celebrities and designers entering and exiting the venue. Glaring lights reflected against colourful backdrops which displayed the names of sponsors and partners. Stone faced models posed elegantly for the glitterati. In a land 20 kilometres away and some days earlier, 12 of the workers responsible for manufacturing towels sold at its outlet were arrested, detained, tortured and eventually charged under the Anti-Terrorism Act. The common factor uniting all 12 workers was that ...
Read Full Post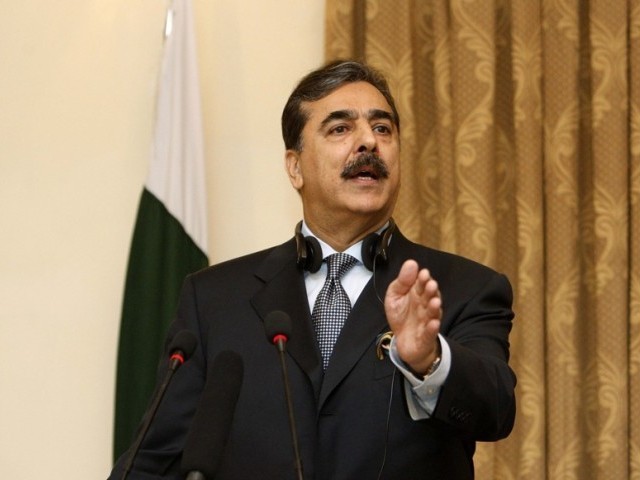 Make no mistake, this is a Supreme Court crusade to recover ill gotten wealth. Doing so successfully has become its pride and joy. The bewildering list of instantly recognisable acronyms in cases involving financial misdeeds ( NICL, BoP, PSM, RPP) bears testimony to the fruits of such efforts. Given these circumstances, the government's continuous attempt to frustrate such efforts by evading the implementation of the NRO judgement was never going to bode well with the Supreme Court.  The Supreme Court has waited over two years for the implementation of the NRO judgement. Unfortunately however – if I may take out ...
Read Full Post
The murder of Dr Syed Baqir Shah last week probably won't resonate as loudly as some others in recent memory. He wasn't a politician, a victim of a trigger-happy American, or an icon for global jihad. He was just a doctor. A police surgeon committed to speak the truth regardless of the consequences. And that's precisely what makes Dr Shah's death all the more tragic. Last year, Dr Shah had given steadfast evidence to the effect that the death of five Chechens in Kharotabad in May was caused by bullet wounds fired by the police and Frontier Constabulary (FC). He said that ...
Read Full Post