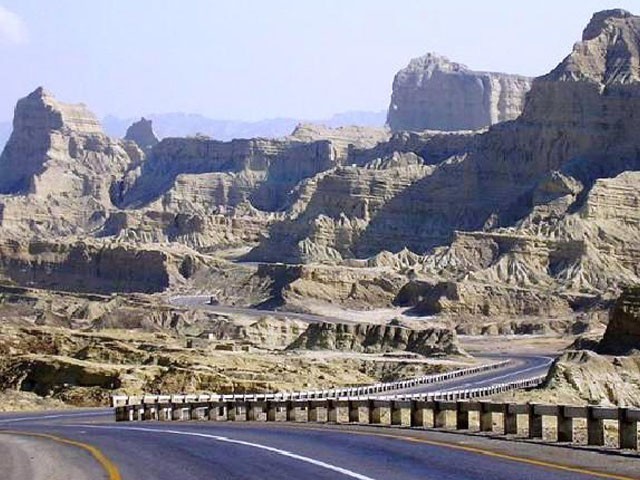 Pakistan has always been hailed as a paradise for adventurous souls. From the valleys and mountains of Khyber Pakhtunkhwa to the deserts and beaches of Balochistan, we have some of the most unique combinations of natural beauty in the world. Yet, the more I travel across different regions of this beautiful country, the more I realise how little I, like many of us living in the cities, know about the gorgeous scenery and breathtaking views that exist all around us, just waiting to be explored. This realisation hit me again on my recent trip to the Makran Coastal Highway and ...
Read Full Post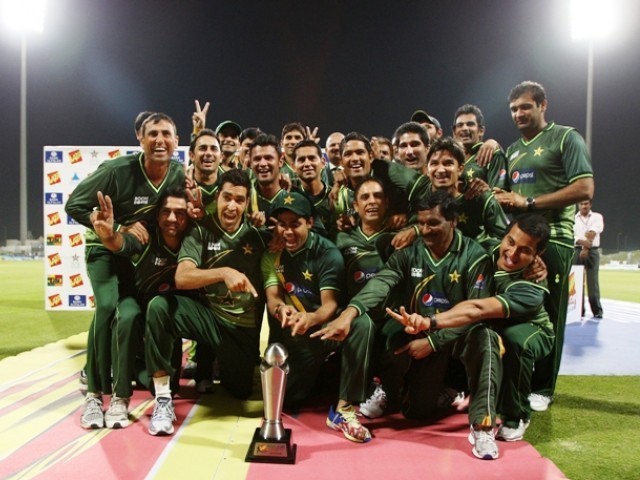 Since its inception mid-way through the last decade, Twenty20 cricket has added a new dimension to the gentlemen's sport. This relatively new brand of cricket not only marked a certain form of revival for the sport, it also managed to expand its fan base by exploring regions of the globe that had previously shunned it because of the length of its duration. The inaugural T20 World Cup soon followed and brought the most significant twist in its otherwise steady growth. The crowning of India as the World T20 Champions marked wild celebrations back home and took Mahendra Singh Dhoni and many of his unknown men ...
Read Full Post
Off-spin bowling has never been as glamorous and stylish an art as leg-spin. In fact, it wasn't long ago when off-spin wasn't event considered an art, as every part timer could roll over his arm for an end changing spell of off-spinning lollipops. From Benaud to Qadir and Warne to Mushtaq, leg-spin was the only form of slow bowling that was considered an essential ingredient of a potent bowling unit. All that, however, changed with the emergence of a skinny young man from Lahore who not only reintroduced off-spin as a genuine threat but also added such artistry to his repertoire that his invention laid the foundation of ...
Read Full Post
As every doosra and teesra out of Saeed Ajmal's hand passed the incapable strokes of perplexed Englishmen, the smell of a potential controversy got stronger with every wicket in the fully packed media center of an otherwise empty cricket stadium in Dubai. Staying completely loyal to their predecessors, the British journalists and media men triggered another controversy by questioning the bowling action of Pakistan's new Spin King, and the wisdom behind his selection of attire that consisted of a full sleeved T-Shirt. Rumors have it that if England lose the first Test in Dubai, Ajmal's action might come under an even sterner media ...
Read Full Post
Team Pakistan entered 2011 under the dark clouds of the spot-fixing scandal. With the backbone of their squad ripped apart as a result of the suspensions of Mohammad Amir, Mohammad Asif, and Salman Butt, few expected them to achieve anything significant in the next 12 months. However, as they often end up doing, Team Pakistan fought back magnificently and achieved a number of milestones. Here's a look at some of the memorable events of the past year: 1. Series win in New Zealand Pakistan started the year with a closely fought series against New Zealand. Under alien conditions, Pakistan's new squad showed tremendous determination to seal ...
Read Full Post