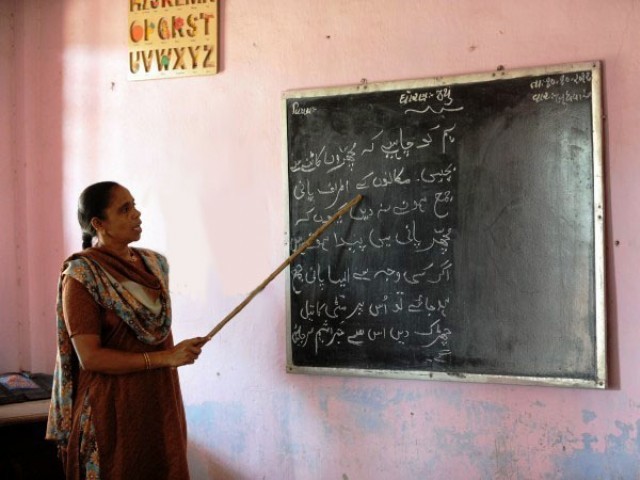 Recently, a comment made on the language that is a part of our identity, Urdu, left me in utter shock. A friend of mine told me about an incident that took place with his sister, who's an Urdu teacher for grade one and two in Lahore. A student, in one of her classes, was refusing to speak in Urdu during the period. When she asked him as to why he was being so difficult, his response was nothing less than shocking and disappointing. 'My mom told me that Urdu is a servant's language' Please take a moment, sit back and let that ...
Read Full Post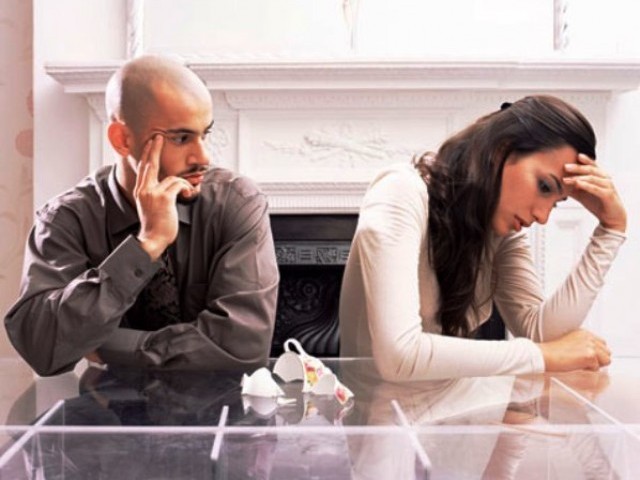 Sometimes, men irritate the hell out of women, and honestly they know it but they just act like they don't. Growing up, I remember teasing the girl I liked the most in school only to get her to notice me. So perhaps the irritating streak has continued to be part of our DNA as we've grown up. Having been married for sometime, I've been able to pin point a few areas where the male species has mastered the art of irritation. 1. Toilet seat conundrum We don't know why we do this, but we do. No matter how many times you tell us to ...
Read Full Post
Pakistan is an interesting country to say the least. We have probably as many (if not more) news channels here than entertainment channels. Unfortunately, where other countries use their media to benefit their people and show case talent from within it, we use ours mostly to spread fear and loathing for ourselves. I was recently browsing the internet to see if we had success stories of our own, for motivating our people, when I found out about so many gifted people in our country about whom we hardly hear anything. The media shows one interesting story about these people and ...
Read Full Post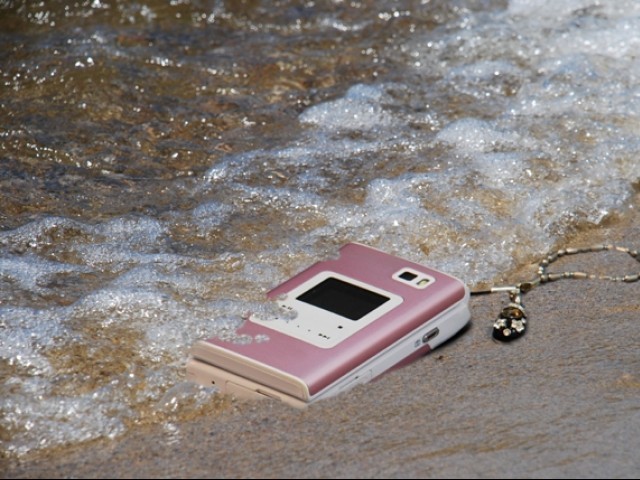 If you are in a relationship, you'll probably agree that phones and women just don't go together. Sure, they have their iPhones, Blackberrys or Nokia E7s. They are even connected to Facebook and Twitter on the go, but when it comes to picking up the phone when you need to talk to them, they are incognito, untraceable and off the radar. Mostly, they won't call back or even text to let you know that they are okay – unless, of course, they have to talk to you. Having been married for over five years, I have probably heard every reason possible for not ...
Read Full Post
It seems that the damage done to the railways system by our lack of leadership and management has not crippled the institution just yet – the prime minister has just announced a business class service to be offered from February 3, 2012. This is not a novel idea, but a good one nonetheless. Why did this thought take so long to materialise? Considering that PPP supporters burnt down 130 carriages at the time of Benazir's assassination, I am surprised that the government didn't take notice of the situation earlier. I was recently discussing the dilapidated ...
Read Full Post
My wife and I have been married for almost five years now. Like many couples married this long, the yearning for parenthood – the most intense of all human emotions – soon over powered us too.We wanted a baby. We were longing, waiting, yearning for one. We had tried everything. We visited doctors in every city, and they all told us the same thing: "Nothing is wrong. You just need to be patient" But that is easier said than done. Friends and family were supportive, yes, but there were days when we couldn't take it any more. All we could do, at the ...
Read Full Post