As elections approach, political parties have started criticising each other. The temperature is only going to rise in the coming days. From law and order to poor economic indicators, everything is surfacing in fiery speeches. But if one looks closely, the parties conveniently avoid offering solutions. Take the example of the national carrier. Bogged down by accumulated losses of over Rs100 billion, PIA is in a mess. The PPP government changed the airline's top management more than twice but that did little to lift its fortunes. Even the well-connected managing director Aijaz Haroon was forced to quit by the formidable alliance ...
Read Full Post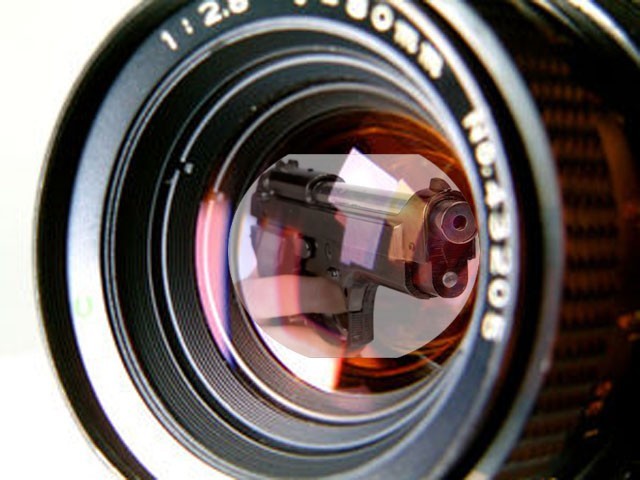 Nothing is more dangerous than a mob that gets carried away by religious fervour and frustration. It can be equally threatening to report about such a mob as a journalist. On September 21, the day the whole country shut down to condemn an anti-Islam video, there were mad men out on the streets bent upon destroying public and private property. They seemed to be having fun — raising slogans and cursing the US. For a reporter, it is easy to be swept away by the sheer energy displayed by boys wielding sticks and bricks. Karachi offers a lot of action in ...
Read Full Post
TOPICS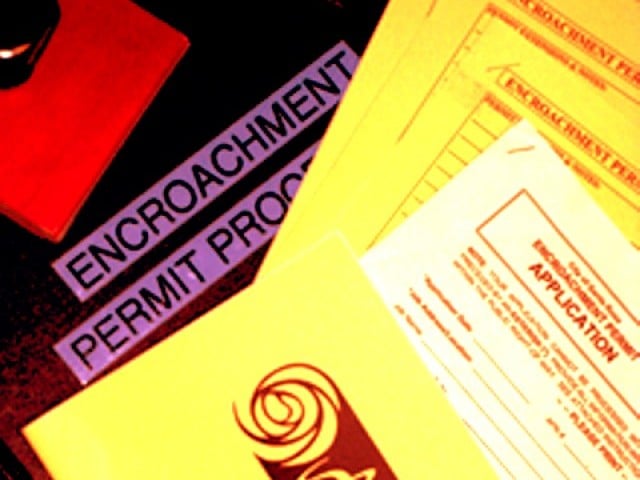 It has happened many times in Karachi. Somewhere, somehow a public amenity plot is commercialised. Encroachment on open spaces and parks is often carried out by powerful private groups. But what can be done when the government itself starts leasing out amenity space to make money? Karachi's Safari Park was inaugurated in 1970. Spread over 300 acres of land in Gulshan-e-Iqbal, it was supposed to be an open environment where animals roam freely. That never happened and small cages were built for the poorly looked after souls – the previously envisaged park is just a zoo now. Over the years, the ...
Read Full Post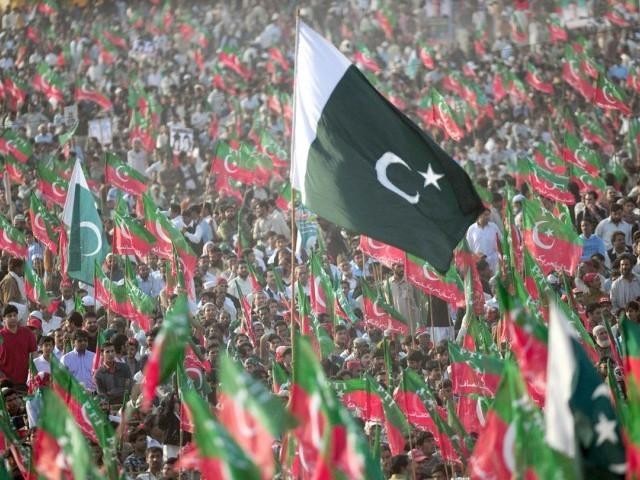 Since the PTI rally in Karachi, people meeting in drawing rooms, at weddings and roadside restaurants are wondering what helped propel Imran Khan to prominence all of a sudden. The argument goes that just six months ago, no one could have thought that PTI had a real chance to do well at the next elections. It was unlikely for seasoned politicians to break ranks and join Imran Khan. But for those who attended the Karachi rally, bigwigs like Shah Mehmood Qureshi didn't matter. There were entirely too many cars, motorcycles and rickshaws at the rally. People had come there of their ...
Read Full Post