I cautiously embarked upon my journey through the tribal area in FATA, this was my first visit to the Kurram Agency. I stayed in Parachinar for six days, an area that had succumbed to sectarian violence, and was now trying to recuperate. Although the community has inflicted much of this violence upon itself, I was impressed by what they had learnt from their trials and how they were shaping their lives now. Having heard so much about the violence that prevailed in Parachinar, I assumed a guarded pose upon reaching the disputed area. To my surprise, the Kohat-Parachinar road, once ...
Read Full Post
When I read the article "Waiting to receive pieces of daughter's body" published in The News yesterday, I was reminded of the horrific ordeal my family and I endured four years ago. Whether Shamsul Anwar's story is true or not, the fact is that such incidents do take place, and the suffering is very real. In 2008, three days after my uncle took charge as the principal of Elementary College Jamrud, he informed my father about a warning letter sent by a local Taliban official. The letter warned my uncle that they would kill him unless he left Jamrud immediately. ...
Read Full Post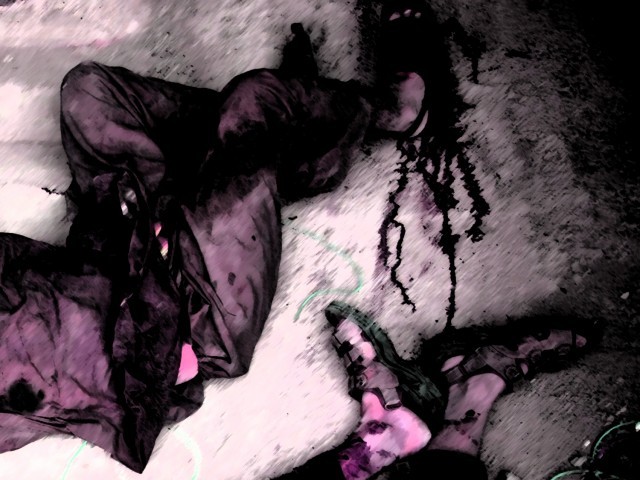 I had just taken my matriculation exams when I volunteered for a first aid camp. However, this wasn't just any first aid camp – it was located in the war-torn area of the Kurram Agency. In 2007, the situation was much the same as today; the area was under siege and conflict was on the rise between the Taliban and the security forces. The nights were cold but the reality that I came face to face with there was even harsher. Some memories still make me shudder and cry. I witnessed a tremendous amount of blood and gore. The roaring of heavy ...
Read Full Post