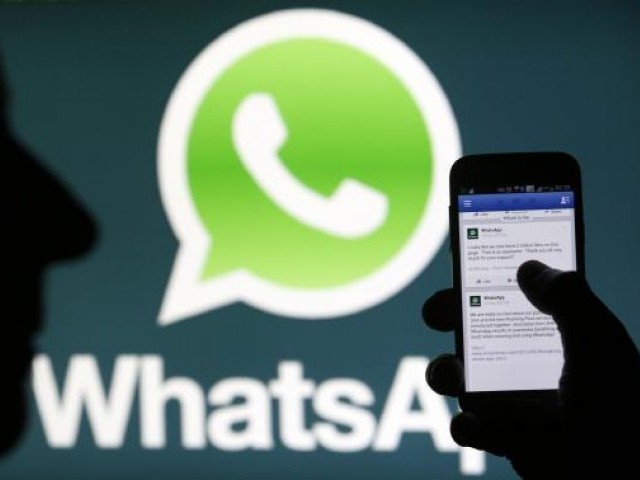 Four years ago, Brian Acton (co-founder of WhatsApp) applied for a job at Facebook Inc but he wasn't offered one. Yesterday, Facebook acquired WhatsApp for a record $19 billion, along with 50 staff members of WhatsApp. Jan Koum, chief executive officer (CEO) and founder of WhatsApp went on to become a member of the board of directors at Facebook. Facebook spent a fortune to buy out WhatsApp, which is perhaps one of the biggest acquisitions ever. To get a better idea as to how big of an acquisition this is, here is an example. Pakistan's total foreign exchange reserves have recently touched $8 billion; so basically, WhatsApp ...
Read Full Post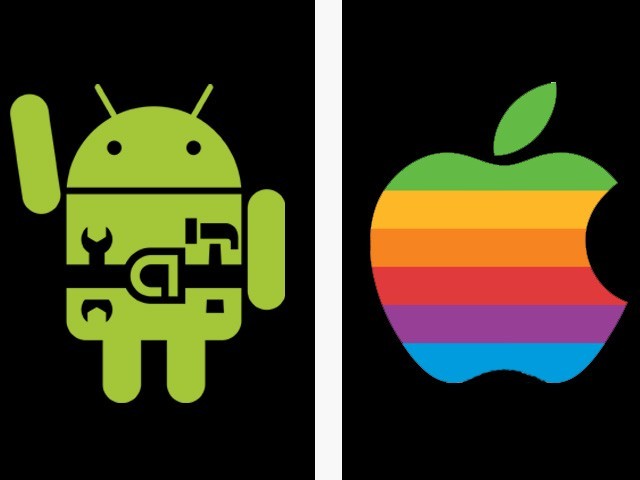 The battle between the two reigning categories of smartphones continues incessantly without showing any signs of letting up. Android disciples constantly wage war against zealot iPhone followers but in many ways, the iPhone will always be superior to its current adversary. Here are five features that still make the iPhone superior to the Android smart phone: 1. Better operating system Aesthetically, Windows Vista was considered to be Microsoft's most beautifully designed operating system. However, that was all that operating system had to offer – aesthetics. People who had equipped their machines with powerful components and peripherals have always found one element that slowed their ...
Read Full Post
With the ever increasing trend of smart-phones, Apple's iPhone has definitely bagged the top position in the list of favourites – and why shouldn't it? With an amazing set of features coupled with a slim and sleek design, excellent touch system and thousands of apps which you can download from the Apple Apps Store, the iPhone has everything desired to gain mass appeal. Apple was formerly recognised for its computers and MacBooks, until 2007 when our very dear Steve Jobs introduced the exquisite iPhone, which was a combination of the iPod and the internet-enabled smart-phone. It took around a $150million to ...
Read Full Post
Research in Motion (RIM) is a smartphone manufacturing Canadian firm, which has been operating since 1999. Its product, the Blackberry, is currently the fourth most popular smartphone in the world, with 11.7% of the market share. It sits behind Ericsson, Google, and Apple. This is surprising because Blackberry started as the market leader, introducing push e-mail, internet faxing, web browsing, and other wireless information services back in 2003. It started off as a professional smartphone and soon gained commendable publicity worldwide. However, lately the BlackBerry's popularity has been declining significantly and it is losing market share, especially to the Android and iOS. So, ...
Read Full Post