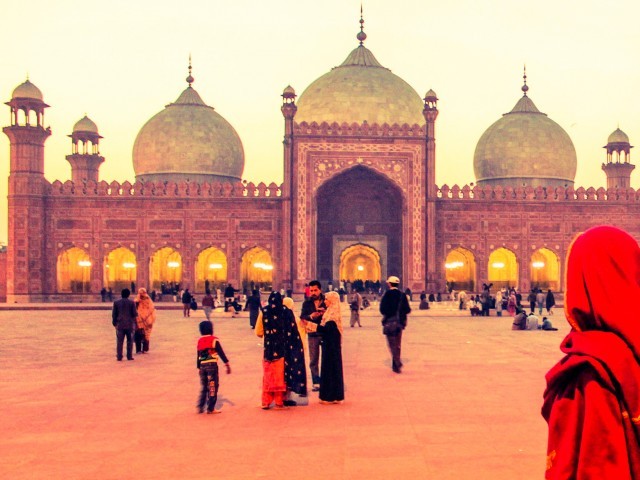 Moving is never easy. Moving away from your home country is, well… at first, the thought of a brand new place, unknown people and fresh experiences feels thrilling and even dangerous. You approach your new home wearing rose-coloured glasses and a surprising determination to discover everything. But then, after the rush of giddy excitement fades, the transatlantic adjustment simply feels tiring. It is a relief to know that you have a home to go back to, somewhere with familiar smells and sounds, with friendly faces and with people who speak in the same accent you do and who understand your ...
Read Full Post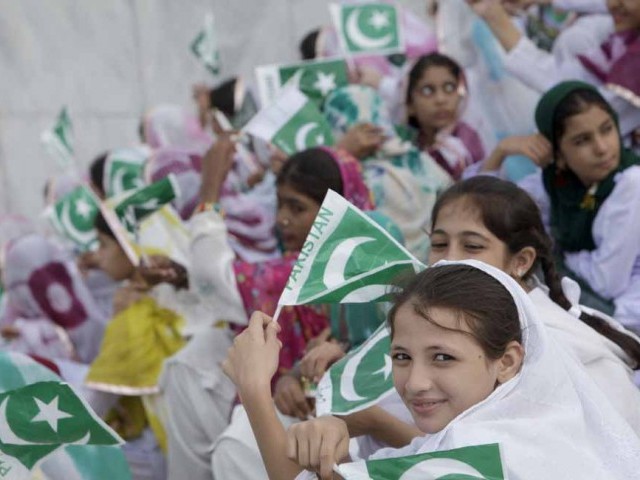 This past summer I met with a prominent lawyer, one who supposedly fights for human rights and women's activism in Pakistan. Before I met her, I believed her to be a symbol of the fact that women can bring change in Pakistan. However, when I confessed to her my desire to live in Pakistan and engage actively in civil society, I was snapped at and told crudely that my "misplaced sense of patriotism" was unwelcome. Unfortunately, her crass "holier than thou" attitude is not unique to her. There are hordes of Lahoris, Karachiites and more, itching to tell me that ...
Read Full Post
International newspapers were ruthlessly generous to Pakistan this past year in granting the country front page features time and time again. Coverage included the Raymond Davis incident, the Memogate scandal, a 'bold' Veena Malik, devastating floods, and everyone's favourite, Osama Bin Laden in Abbottabad. However, exactly one year ago, Pakistan stole headlines for a reason that has largely been buried; Salmaan Taseer's assassination over the criticism of the blasphemy law. On January 4, 2011, Malik Mumtaz Qadri, one of Taseer's security guards, emptied over 20 bullets into the body of the man he was meant to protect. Taseer's death was both ...
Read Full Post
Veena Malik has captured our attention once again. FHM, a men's magazine, has run a cover featuring a nude Veena Malik, dexterously covering herself with her arms and legs. Malik, in turn, has claimed that the cover is morphed and is suing for damages. She has, however, admitted to shooting "bold" photos with FHM, one of which included a bikini/thong. So even if Malik readily posed naked, or nearly naked, for a men's magazine whose profit lies in objectifying women, we ask…  So what? There is a laundry list of complaints and insults we are prepared to throw at Miss Malik. For one: "Mulk ko badnaam kiya hai!" (She ...
Read Full Post