One memory from my childhood was watching my mom sit at the kitchen table with a pen and stack of lined loose-leaf sheets of paper to write one of her three sisters a long letter, handwritten in attractive Arabic script. This was one of the only activities that could draw my mom away from her rigorous daily routine of managing every family affair and caring for three daughters with boundless dedication. Taking the time to write letters was a rare respite for our supermom. She would become immersed in her thoughts and intently focus on the blank sheets in front of her, ...
Read Full Post
The other day I scheduled a long-overdue appointment for a dental cleaning. I had called a few days in advance and arranged for an early-morning slot so that I could arrive in the office before the workload got too heavy. Leaving my apartment about 35 minutes before the appointment, I imagined I left enough time to arrive on schedule. That is, until I got into a small car accident less than ten minutes later. As I waited to turn right at an intersection not far from my apartment, the car behind me abruptly drove into the rear of my small hatchback, suddenly ...
Read Full Post
It is always a treat for me to go to mosques in the countries I visit because it reminds me how universal the message of Islam – describing a state of mind where one surrenders or submits to the one Almighty God -truly is.  One of the highlights of my first trip to Malaysia was visiting a number of the country's beautifully designed and diverse mosques catering to the 60 percent of Malaysia's 28 million people who are Muslim. Some of the mosques were Ottoman or Arabian influenced in their style, while others boasted traditional Malay architectural designs, some exhibited  modern and ...
Read Full Post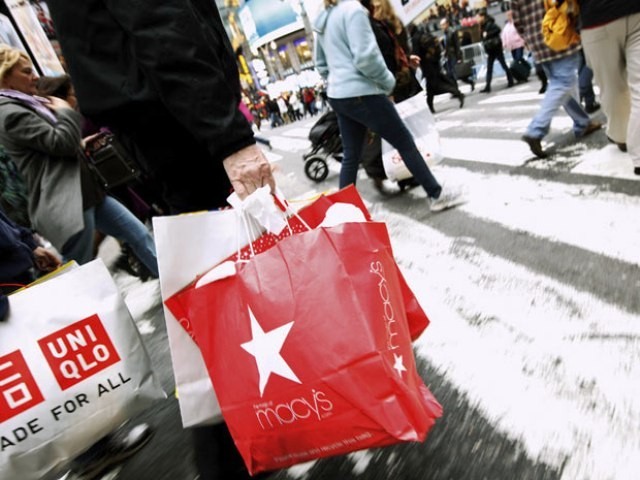 Over the past couple of weeks my sister was in town,and along with my mother, we spent a good deal of time in shopping malls, taking advantage of discounts during a seasonal sale. Having lost a few pounds in the past couple of months, and after starting a new job in December, I had no qualms about treating myself to some new clothes, shoes, and accessories. Like many women, I find buying new items quite gratifying. This is especially so because in the past two to three years, I managed to work towards having financial freedom for the first time. ...
Read Full Post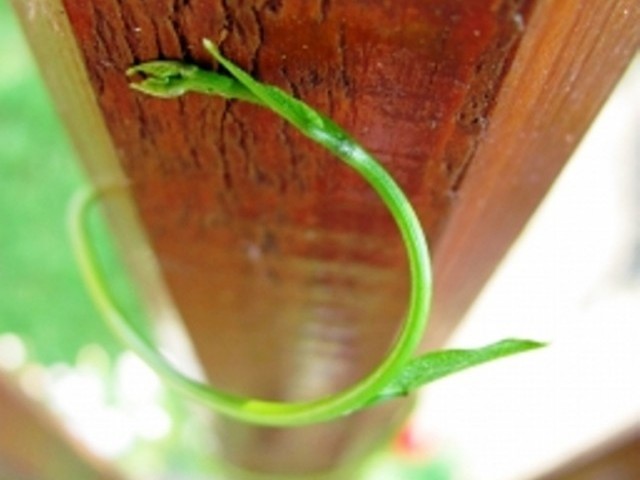 I woke one morning and decided to name one of my houseplants Amal, the Arabic word meaning 'hope'. This plant (a variety of yucca if I am not mistaken) had been nameless since the day I bought it from a moving sale more than six years ago. But today, I realised how much she deserved this designation. For most of the last six years, Amal has seemed to be on her last legs. Her leaves would consistently wilt at the tips to a dry crisp or sometimes turn entirely yellow, even if I wasn't over-watering it. Unable to re-generate, one leaf would die ...
Read Full Post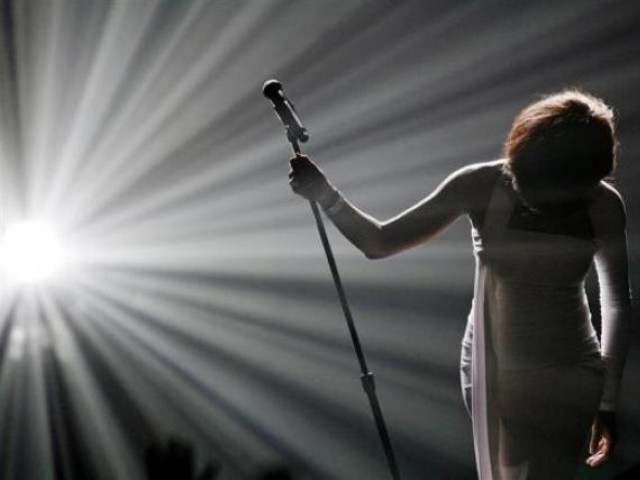 Long before YouTube gave us instant access to all of our favourite music, my older sister and I would wait for the videos of our preferred artists to appear on televised music countdowns and record them on a videocassette so we could watch them over and over again. We would replay the tunes on the family room VCR and, along with our younger sister, often try to mimic the notes and dance moves of our most-loved musicians. When I learned of Whitney Houston's death, my mind almost instantly turned to that videotape because there was a song of hers that we ...
Read Full Post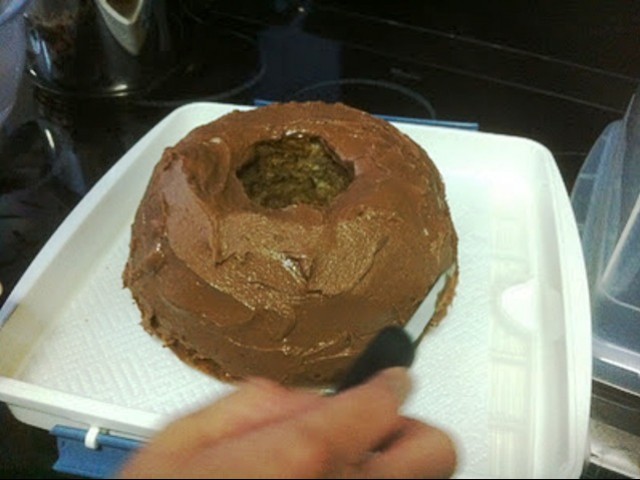 I love bananas and I love Nutella, and combining the two leads to sheer magic. While it is very difficult to imagine improving on Nutella, when you combine it with fresh cream, butter, and icing sugar, and then spread this frosting atop a moist cake chock full of bananas and walnuts, the blend of flavours is simply mouth-watering.  For UAE National Day on December 2, I was invited to a barbeque hosted by a friend. I knew I wanted to bake a cake for the occasion but couldn't decide which kind until I opened the freezer to find a handful of frozen brown bananas ...
Read Full Post
Before I genuinely began to cultivate and nurture my relationship with God, I regarded the five daily prayers that Islam enjoins on believers as laborious. It seemed impractical to expect that I would be able to stop what I was doing during my busy work schedule to take time out and pray. Working as a news wire journalist, I was often spending over 10 hours a day in the office or at conferences, interviews and meetings, barely able to make time for a lunch break. If I wasn't working, my time was divided between house chores, errands, family and friends, and ...
Read Full Post