About five years ago, when I was contemplating calling off my wedding a mere three months before the ceremony, one of my biggest concerns was what my parents would endure as a result of my decision. To be clear, I wasn't worried about what my parents would say, as they've always encouraged and supported me. No, I was worried about what people would say to them. If you've watched Hasan Minhaj's Netflix special, Homecoming King, then you'll know the significance of the phrase "log kya kahengay" (what will people say?). These words have struck fear into many a brown kid's heart, and indeed are what was on my mind during that ...
Read Full Post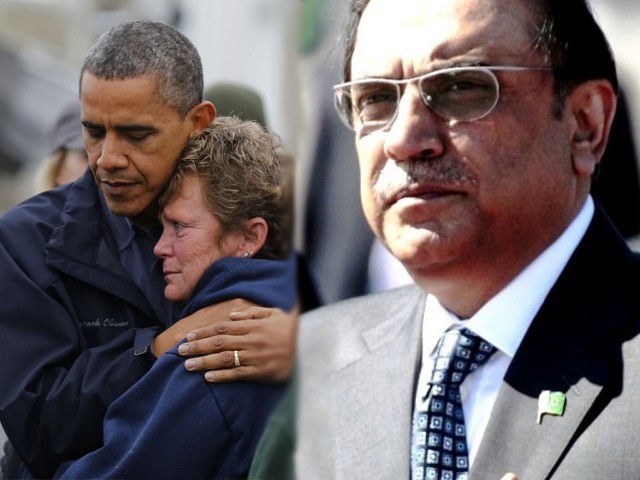 Earlier this week the East Coast of the United States battled Hurricane Sandy. A storm of epic proportions dubbed by American's as 'Frankenstorm', Sandy ripped through the Caribbean, Cuba, and East Coast wreaking havoc on the way. New York City blacked out and 80 homes burned to the ground as fire fighters were unable to reach the area. The iconic boardwalk from Seaside Heights, also known as Jersey Shore is now in pieces; people are without power and many are homeless. In response, much to his party's chagrin, New Jersey's Republican Governor Chris Christie set aside partisan politics and worked ...
Read Full Post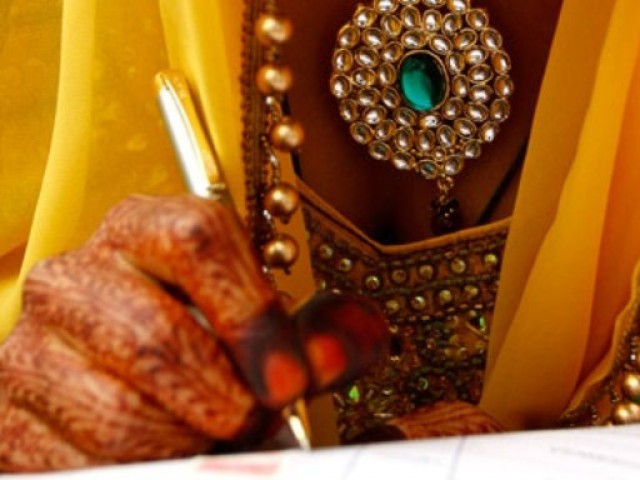 The past 10 days have been very eventful for me – no, scratch that-  they have been momentous; I received some excellent news about my future, went on a wonderful business trip to the sunny state of California, and yesterday my gora (foreigner) best friend asked me to marry him. I said yes, in case you were wondering. Yes, I am the other half of an interracial couple. The funny thing about being in an interracial relationship is that in a world where everyone is always talking about race, that's the last thing on my mind when I'm with C. To me, he isn't ...
Read Full Post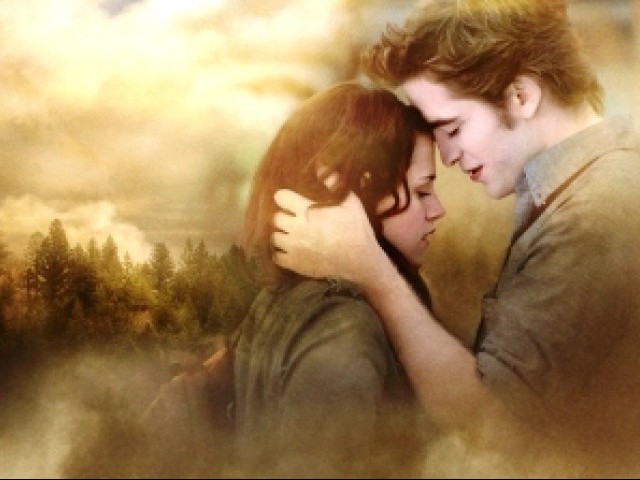 In the United States, Pakistan, and pretty much all around the world, the Twilight series is a huge hit. In light of the release of Breaking Dawn, it's important to analyse some detrimental aspects of this 'love' story. Isabella Swan, the protagonist, is an awkward and insecure young adult. Even though she embodies characteristics that are in line with pre-adolescents and teenagers, here is my problem – her decisions make her unsuitable as a role model for teenage girls. Edward, her much older vampire love interest, is obsessive. He stalks her and watches her sleep. ...
Read Full Post