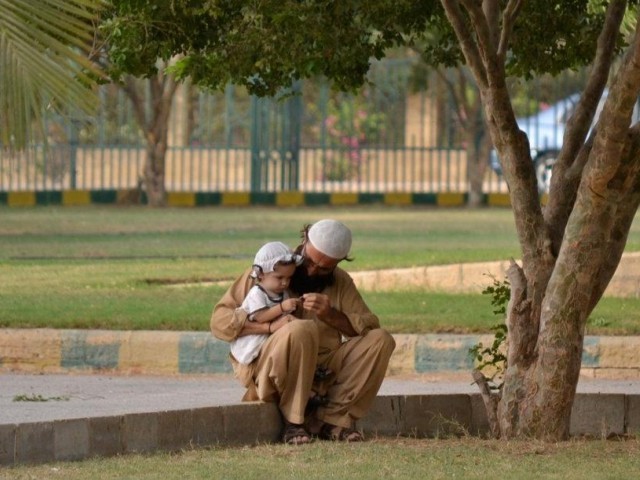 Sunday is Father's Day and yet again flowers, colognes, ties, shirts, cigars, books and general goodwill shall be shared mutually. Since ours is a populist society and we relate to and live vicariously through the characters of this expendable culture, Gone with the Wind is a visual treat most of us are familiar with. A timeless classic of cotton plantations and genteel society, propped up by dark skinned armies of either sex, brings to mind Rhett Butler in the movie. His daughter, Bonnie, is the pride and joy of his rather soiled life. In a heated confrontation with Scarlett O' Hara (a protagonist in ...
Read Full Post
Sequined, satined, bejeweled, and heavily perfumed, a female form came hurtling in my direction. "Oh Mariam, what a surprise! Where have you been all these years? Good to see you!" It was a classmate from medical college who had been in the United States for many years. She had recently relocated  so that her children could be eased into Pakistani culture and make the transition from west to east. "You look great. What have you done? " I asked enthusiastically. "Nothing major really, just surgery around the eyes, collagen fillers around the mouth, and laser resurfacing on the skin. You know it's a constant ...
Read Full Post
 "Amma, you're very chalaak, sly and cunning too," My son stood squarely in front of me, his face red with accusation, teenage angst writ large all over it. "Your whole reverse psychology business has made everything unexciting and boring for us. When my friends gather furtively behind an expansive leaf laden tree to share a smoke, I think to myself, big deal, I can do that at home too," He relayed to me accusingly. "You were always enticing us with the choice of brands we should try, menthol or no menthol. At the same time telling us to make our own decisions and not be ...
Read Full Post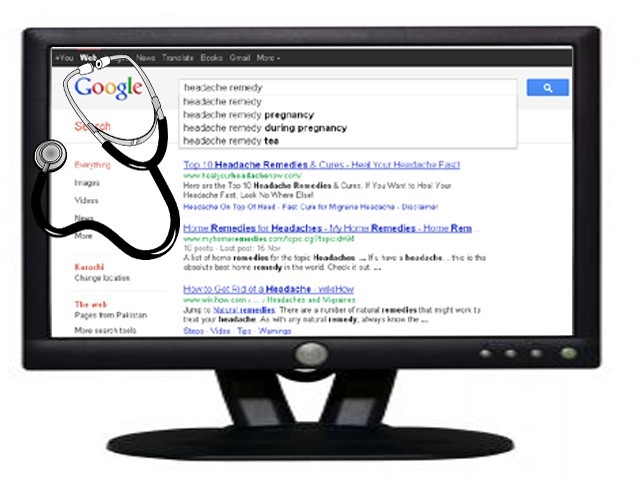 Am I a turncoat? Having spent the better half of my adult life denigrating technology, computers, internet, Facebook and so on, I have finally been converted. Yes, I am now learning how to operate the computer, make an email account and type. My reservations about social networking are basically privacy issues. People want a witness to their lives. It gives them an angle to ventilate, express, and validate their opinions, mistakes, grievances, aspirations and so on. However, it is an intrusive social network , giving so much access to others about the mundane everydayness of your lives. If I had ...
Read Full Post