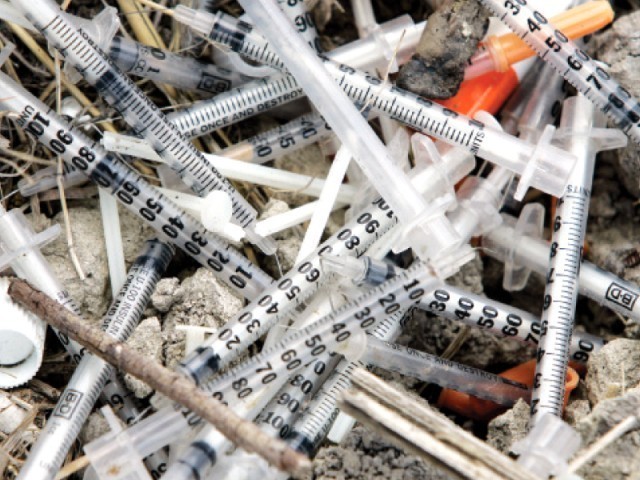 On February 9, nine sanitary workers were caught red-handed selling infected urine bags, empty glucose drips, used syringes, blood transfusion waste behind Shalamar Hospital, in Lahore. Instead of incinerating the infected disposables, they inserted them into a crusher installed on hospital premises and sold them for higher prices. The crushed infected plastics travel to plastic scrapyards, situated along Lahore's Bund Road, and are further treated for making straws, plastic cutlery and dishes. The unhygienic practice has been going on for years as there is very little legal accountability of those engaging in acts of selling hospital waste. Shalamar Hospital is not the ...
Read Full Post
Punjab's department of archaeology, recently devolved from the federation under the 19th Amendment to the Constitution, has had no operational legislation since April 8, 2011. As a result, no law to arrest any person caught scribbling, drawing or causing harm to a monument of historical importance exists. Similar is the case with the environment protection department. Field officers and inspectors issuing notices, sealing and fining owners of pollution-causing units, have reverted to Punjab Local Government Ordinance (PLGO) of 2001. The Antiquities Act 1975 and the Environment Pakistan Protection Act 1997 are both redundant. Officers of both departments have drafted legislation to replace ...
Read Full Post
Lahore's traffic snarls routinely draw the ire of motorists who endure occasional dents from donkey-drawn carts and zig-zagging motorcyclists. Their presence on Ferozepur Road is likened by some to flies in a bedroom – unwanted pests who just refuse to go away. During rush hour many of us allow a strain of irrational thinking to take over. What's more unfortunate is that people who can make a difference are the ones complaining about it. I for one believe this thoughtless yet contemptuous attitude could be transformed to one's own advantage if we just sit back, relax and anticipate the situation to ...
Read Full Post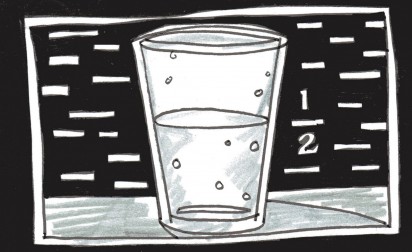 I don't feel the anger I think I'm supposed to I hear about minorities being beat up and shot dead. But horrendous events don't seem unusual or upsetting. Despite my insensitivity, I know they are wrong and deserve condemnation. The media has subconsciously and rightfully, led me to believe so. There is a notion that news analysis may contribute to the normalcy we desire in the aftermath of a tragic atrocity. It certainly doesn't. If anything, the media, left or right, fights its own agenda.  In the process, it forgets its responsibility to report accurately. Seemingly, these recurring mishaps come ...
Read Full Post