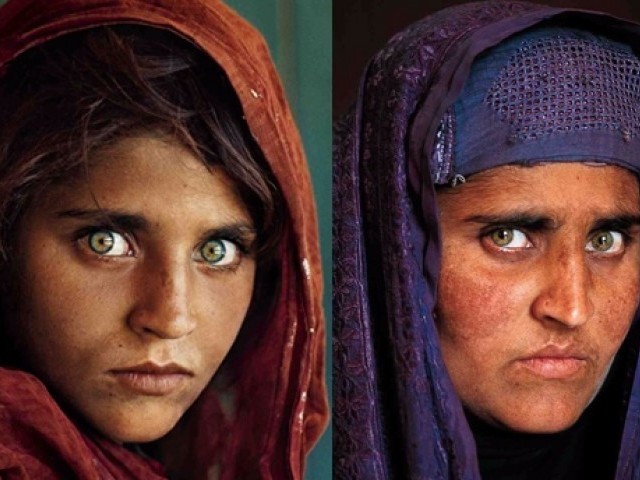 Having worked in newsrooms for nearly three years, I find it increasingly difficult to ignore a certain self-congratulatory attitude among Pakistani journalists. Every now and then, a chief justice takes notice of a rape story and our inboxes are flooded with emails of colleagues congratulating the hard working reporter who broke the story. Once, we even did a feature on how our story helped a rape victim get justice. It was so smug, it set off a round of emails critiquing such editorial decisions and such a feature thankfully never appeared again. Don't get me wrong, it's crucial that good journalism be recognised, for ...
Read Full Post
I attended the long march of the Baloch Voice for Missing Persons (BVMP) in Lahore to show my solidarity with the cause. I was amongst the journalists who came from various news organisations to document a critical portion of the walk that had departed from Quetta last year. The protestors were entering the capital of Punjab. The reception they got here could mirror the reception they receive in Islamabad. The walk had caused quite a stir among those who followed the story behind it. The protest walk, led by Mama Qadeer Baloch, the vice president of the BVMP, received due press attention at ...
Read Full Post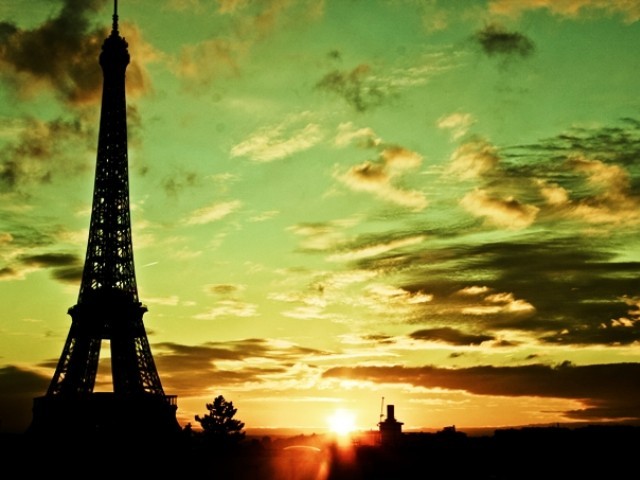 Before I left for Paris this January, a horde of advice was thrown at me from aunts, uncles, cousins, friends – almost everyone had an opinion on how I should handle living in France. I got all sorts of cautionary remarks such as: "Un se ziada dosti mat kerna, boht racist hain." (Don't be too friendly with them – they are very racist) I was repeatedly warned about the language barrier, and how the French are very arrogant about their language. A lot of friends advised me to learn some basic French before I left. "The French are very unfriendly and they won't ...
Read Full Post