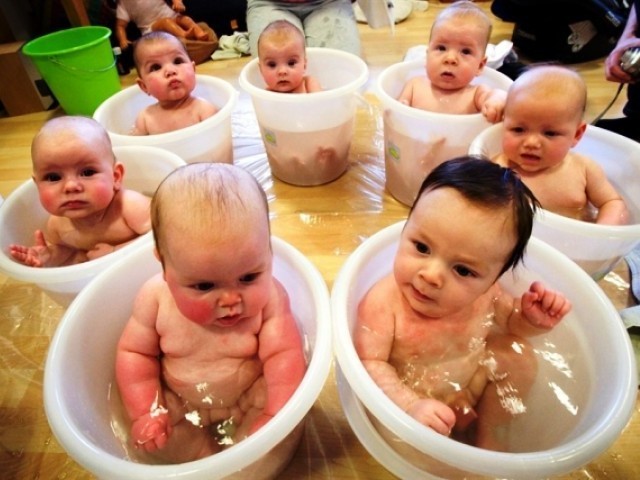 As any parent will tell you, leaving the house to go for, say, buying bread, is not as simple as you may think. Normal people will grab their wallet and their keys and run out. For parents, it involves a long litany such as taking the kids to the bathroom, getting them ready (which has a litany of its own), packing a bag of toys, snacks and spare clothes, and by the time you are finally ready, a kid will need the bathroom again.  So when it's in the news, that yet again, someone has forgotten their child somewhere, such ...
Read Full Post
It is a truth universally acknowledged that a young woman in possession of a new baby must be in severe, dire need of parenting advice – or so the aunties would have you believe. Parenting is probably the only profession where you can be an expert with the least amount of training. All you need to do is have a baby, or have a sister who has a baby, or have seen a fleeting glimpse of a baby bawling in a park. It seems like the minute you announce you are expecting, a swarm of visitors besiege you with ...
Read Full Post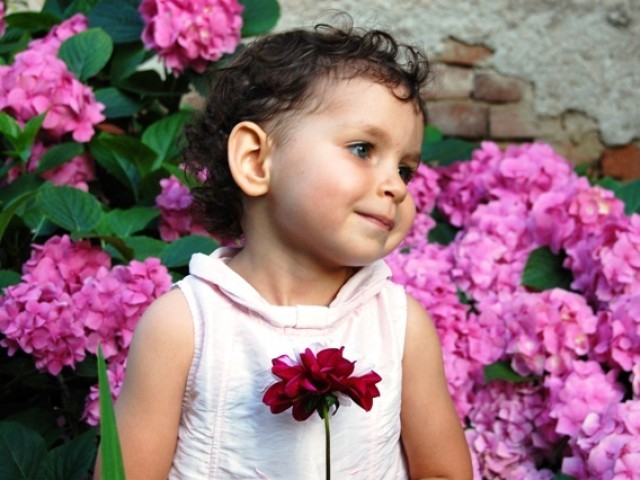 Last week, my son had a play-date with his friend. For a full hour, the two toddlers played and fought, snatched toys and cried bucket loads of tears, argued over bigger and smaller cars, and who's slice of cake was larger. At the end of the hour, we wearily put our chai and samosas away and got ready to go.  "Give him a hug and say thank you for having us over" I nudged my son. "As if!" my friend laughed. The toddlers stepped towards each other, planted big sloppy kisses on each other's cheeks, waved a merry goodbye and were off. This ...
Read Full Post
The other day, my mum came merrily into my room brandishing her brand new iPad. "I can't wait to use it! Now, how do I switch it on?" she asked, putting it in front of me.  My two and a half year old sauntered over, slid his finger across the screen, tapped an app and started taking pictures of himself in various poses. We both burst out laughing. Louis Armstrong's It's a Wonderful Life's verse "They'll learn much more… than I'll ever know" has never been truer today. A recent YouTube clip showed a one-year-old girl merrily clicking away at an ...
Read Full Post