The efforts of Sheikh Rasheed Ahmed, famous not only for his street politics and outspoken nature, but also for his generosity towards educational institutions for girls in Rawalpindi, are laudable. The logic behind the presence of a Sheikh Rasheed Block at almost every school or college for girls in the constituency of NA-55 is not known to many, especially since these blocks aren't found in any colleges for boys. Sheikh Rasheed won in the elections held this year. Sheikh Sahib mentioned at a prize distribution ceremony at Viqar-un-Nisa Post-Graduate College for Women a few years back that his colleague(s) brought several ...
Read Full Post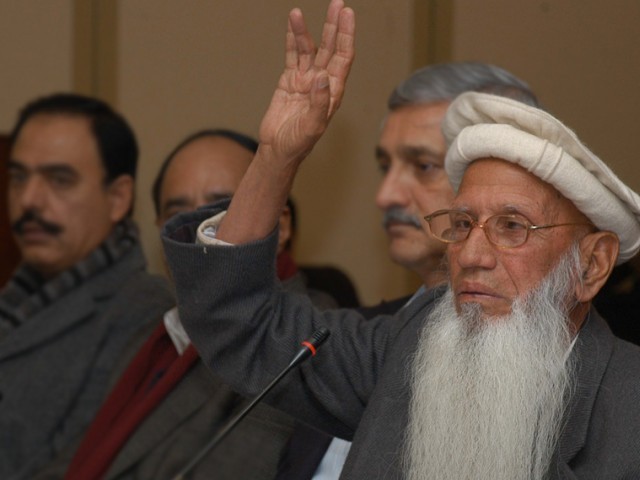 With the elections around the corner, many proponents of the Tehreek-e-Sooba Hazara — who vociferously demanded a separate province for the inhabitants of Hazara when the name of the erstwhile NWFP was changed to Khyber-Pakhtunkhwa — have joined mainstream political parties. This switching over and ditching game played by the champions of the peoples' rights has literally left the Hazarawals in the lurch. They are now groping in the dark as to who to support as it is not clear who will promote their cause for a separate Hazara province in the best possible manner. The inhabitants of Hazara lack direction as ...
Read Full Post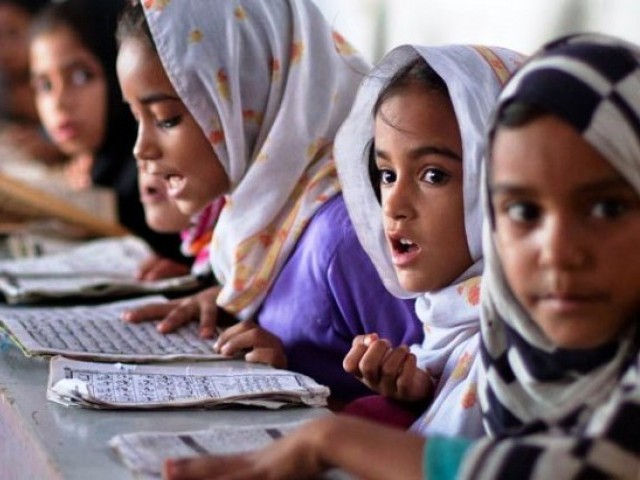 As the capital city of Islamabad is growing, its population is increasing and its boundaries are getting wider. As per a survey conducted by the census department in collaboration with the Federal Directorate of Education and the local administration, the capital's current population is 1.7 million which was approximately 100,000 when the capital city was shifted here from Karachi and only 800,000 in 1998. Due to the rise in population, multiple problems at the administrative and management level have raised their ugly heads and one of these problems is disparity in education at educational institutions in Islamabad and other rural areas. Though, ...
Read Full Post
Over the last few years, Pakistanis have become accustomed to measures that are routinely taken to ensure security for VIPs of the land. Of these measures, blocking roads to ensure safe and free flow of traffic for our VIPs while the general public is stuck in huge traffic jams for hours has now become an accepted part of our culture. This indignity, inflicted on us in the name of providing foolproof security to senior political and military figures, has no roots in Pakistan's original culture. It has been imposed on the citizenry, much like inflation, corruption, unemployment and poverty. However, ...
Read Full Post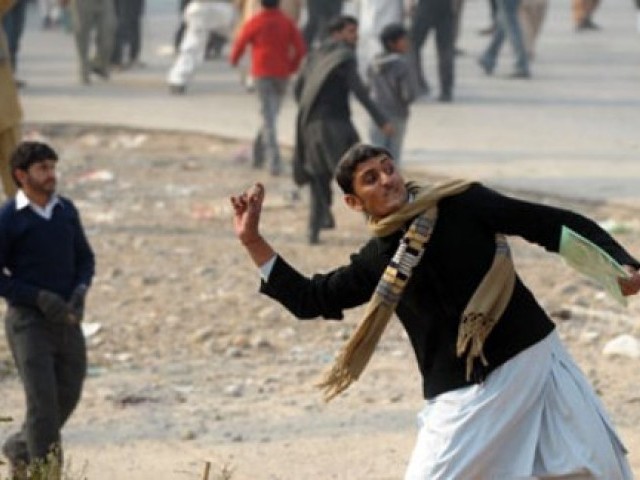 I will be accused of coming down hard on political parties but wouldn't be wrong in saying that on most occasions, there is a wide gap between what our political leaders say and what they end up doing. Ordinary Pakistanis are suffering from a myriad of problems in the country, yet we find our political leaders busy building castles in the air. Take, for instance, the slogan of the PPP whose credo for all its existence has been to provide Pakistanis with 'roti, kapra aur makan'. The Pakistan Tehreek-e-Insaf has a motto where it says that it will eliminate corruption within ...
Read Full Post