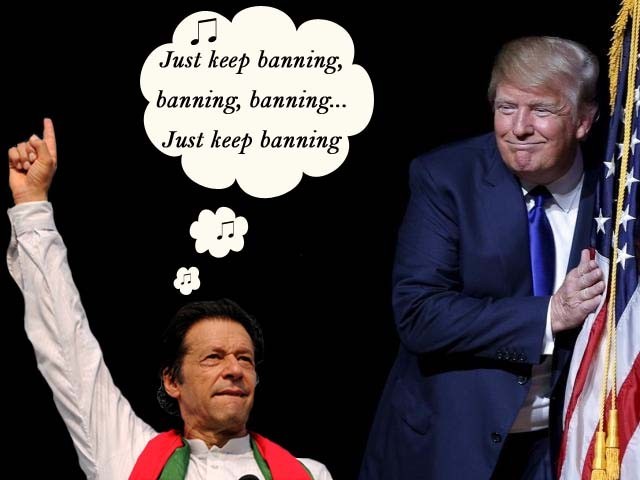 Most things that come out of Imran Khan's mouth are emotional statements bereft of nuanced thought or judgment. This one was no exception. Like most things Imran Khan, the intention and underlying thought might well have been good, but the execution came out looking all kinds of dumb. Imran Khan stated he was praying that Trump bans Pakistanis from travelling/immigrating to the US. The reason: It would prevent the brain drain and compel people to travel back to Pakistan to fix the country. Now let's be fair, the intention here is good. Pakistan definitely has a brain drain problem. The ...
Read Full Post
Right then. Imran Khan and the Pakistan Tehreek-e-Insaaf (PTI), Tahirul Qadri and the Pakistan Awami Tehreek (PAT) and possibly the Lal Masjid folk as well, are scheduled to 'lockdown' the capital on November 2, 2016. Pakistan may be many things, but man oh man, politically boring is definitely not one of them.  So here's the deal: some of the Prime Minister's (PM's) kids had offshore companies in their name linked to properties held abroad – leaked by the hacks into Mossack-Fonseca. Imran Khan (the opposition) demanded the PM step down on moral grounds, and the PM didn't. An investigation was supposed ...
Read Full Post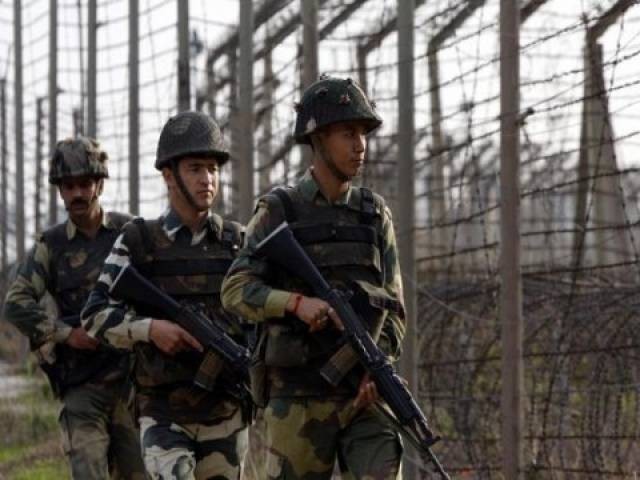 Dear Indians, As someone whose recent family history is very much a consequence of partition, I am no stranger to the divisiveness of Pak-India politics. Despite a shared history and culture, we stand today as two nuclear armed nations that have fought three wars against each other. Hatred for the other is fostered in both countries – neither India nor Pakistan is innocent as far as propagating hyper-nationalist aggression is concerned, but this time around, it feels slightly different. This time around, your government, sections of your media, and sections of your civil society (in concert with the government) are behaving in an exceptionally immature and dangerous manner. They ...
Read Full Post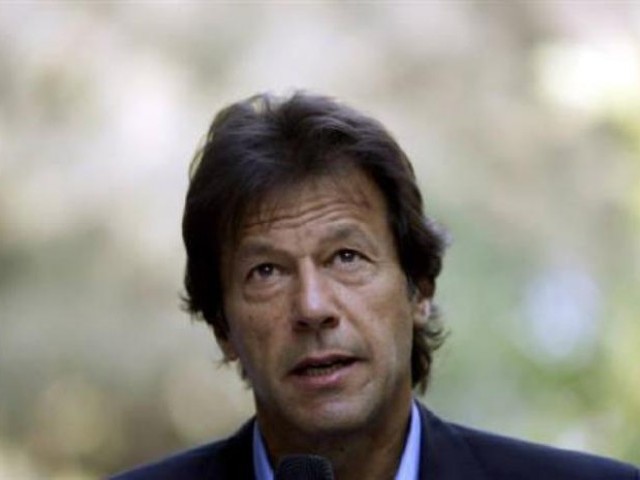 Imran Khan is guilty of one of two things. He is either guilty of deliberately and knowingly legitimising the Pakistani Taliban as a political force for what he perceives to be his own populist gain, or he is guilty of colossal naivety and unintelligibility. Personally, I am far more worried by the latter, and also far more convinced of its plausibility. Allow me to explain. Let's consider the possibility that Imran Khan is indeed playing to what he understands the populist tune to be and that his soft, apologetic stance towards the Pakistani Taliban is a deliberate ploy fueled out of a mixture ...
Read Full Post
The recent attack on the MC Model Girls High School in Rawalpindi is no less than a national tragedy. When 60 men, armed with iron rods waltz into an educational institute to mete out violent justice against women and children for not 'dressing moderately', it is a low point in the very substance of a nation. When an armed mob of religious vigilantes entered the school they did more than just beat innocent children and teachers. They instilled fear in every female student, in every girls school, and in the mind of every parent of a girl. The fact that ...
Read Full Post